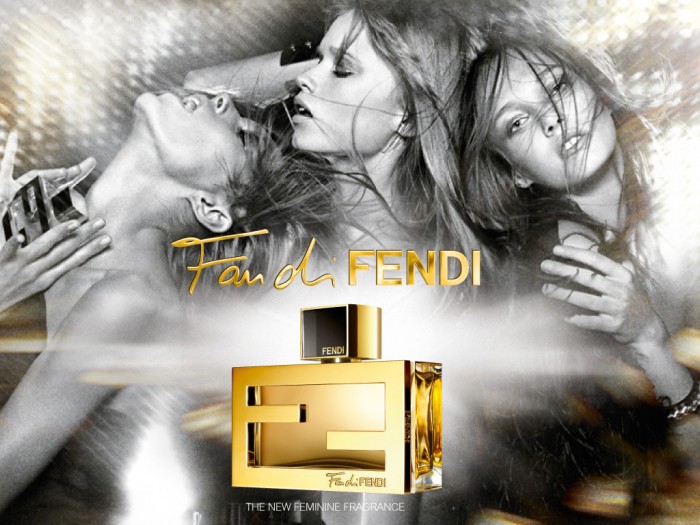 Fendi's new perfume smells exactly the way you think an Italian person would smell. The scent is brash, loud, but feminine. It only works if you're used to crowded Roman cities, and if you take cobblestone roads and crumbling architecture for granted as part of your scene. You need a personality to match the fragrance, and I'm sorry to say that I don't have such a personality… I would only wear this if it matched my mood. If I wanted people to think that I was louder than I actually am.
The notes are citrus of the orange variety, jasmine, and musk in the drydown. They say that this was supposed to be leathery but it just doesn't get there. There is a ton of patchouli in the scent, and if you're a fan of that note, then you will like this.
The scent retails for $88 for 50ml. There is also a perfumed body lotion for $51, and a bath and shower gel which smells absolutely divine for $45.
The scent is available exclusively at The Bay.