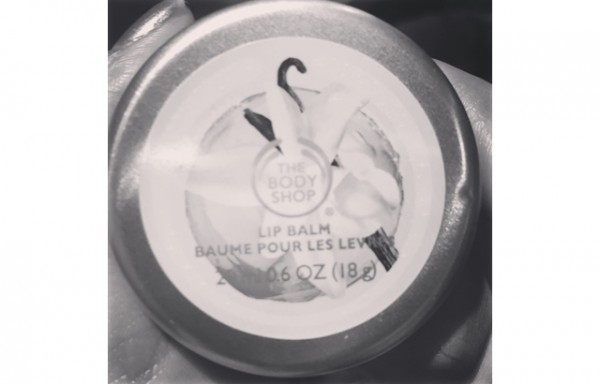 The Body Shop does it again this holiday season with their Vanilla Brûlée Lip Balm.  This sweet-tasting, hydrating, and soft textured balm goes on easily and soothes everything from dry lips to dry cuticles, to dry elbows.  So yummy!
I will say that because it's so emollient and tasty, it doesn't seem to last a long time on my lips.  It makes my mouth water a lot!  But, that's usually the case with lip balms – either I'm talking or I'm drinking tea or coffee so nothing seems to last long on my lips.
But, it is moisturizing and lovely and that's what I need in the winter.
Available at The Body Shop for $6 (also online) and limited edition.