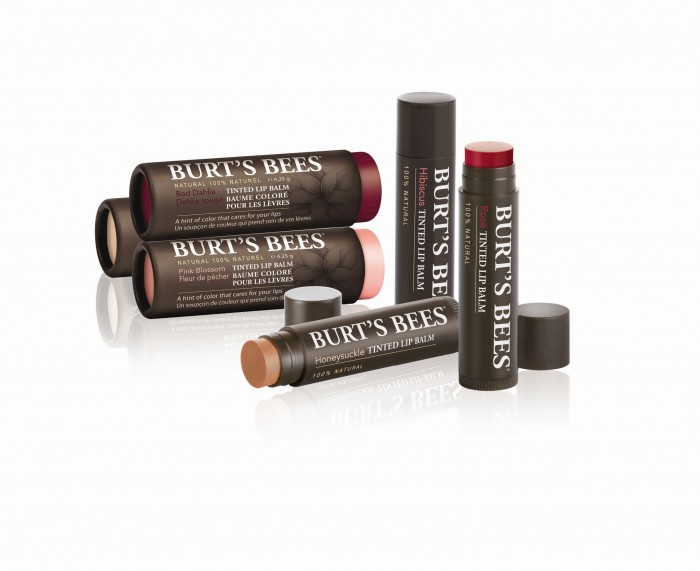 Here it is: we're in the new year and I have a new favourite lip balm that I'm keeping in my purse at all times.  It's Burt's Bees Tinted Lip Balm. 
I had used the Burt's Bees lip balm before, but they've changed their formula and now it's better than ever.  I also remember these being in a much thinner tube, so the balm was liable to break if you pressed too hard on your lips. That's changed too, so now this is normal and easy to use.
The lip balm is smooth and leaves your lips so soft.  The colours are subtle but give enough of a tint that I can skip using a different lip gloss or lipstick.  And, for $7.99, it's certainly worth stocking up on a couple of colours.
Burt's Bees products are available at your local drugstore.