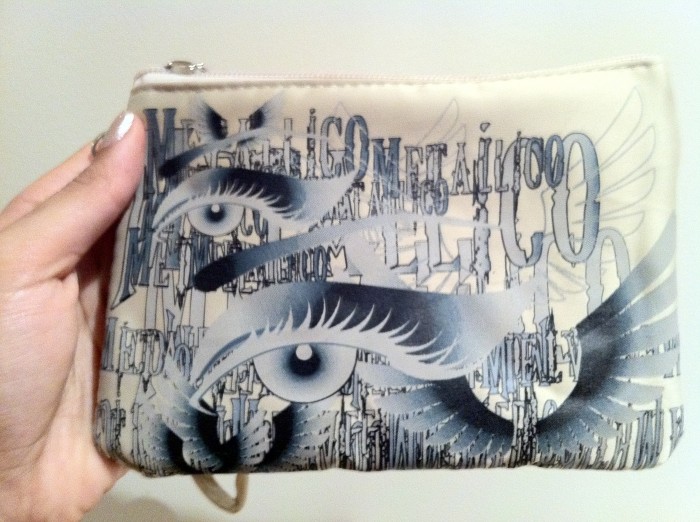 This is the cutest little kit and perfect for the holidays. Cargo's Metallico Eye Kit is a little palette that contains 8 different foil eye shadows. They are so shimmery and sparkly that it looks like you're wearing a liquid shadow on your eyes. The shadows have amazing staying power and wear even without a primer and I think that's because the glitter really clings to the skin. This also means that any fall out is difficult to get rid of, but the effect of these is so lovely that I think it's totally worth it.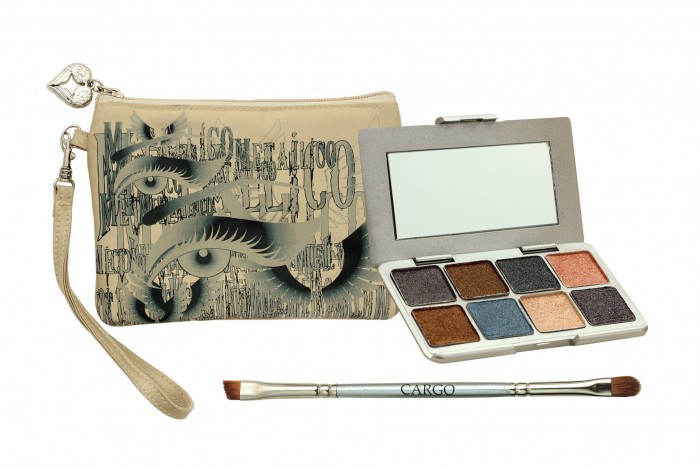 I really liked that you could do a smoky eye with this kit or a neutral eye with lots of impact. The price is totally worth it at $39 on eBeauty.ca, and the kit comes in its own makeup case (which could also double as a clutch), along with a double sided brush that works quite well at manipulating the pigment wet or dry.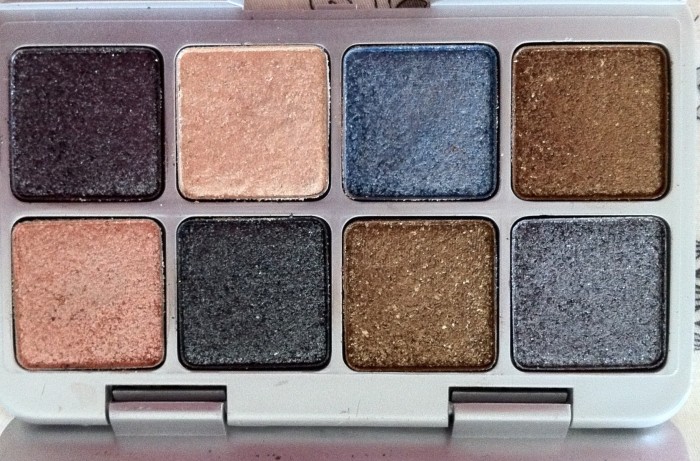 Also note that although the wear is great without a primer, you do get more of a foil effect if you use one, or if you use the shadow wet, and I think that's totally worth it.