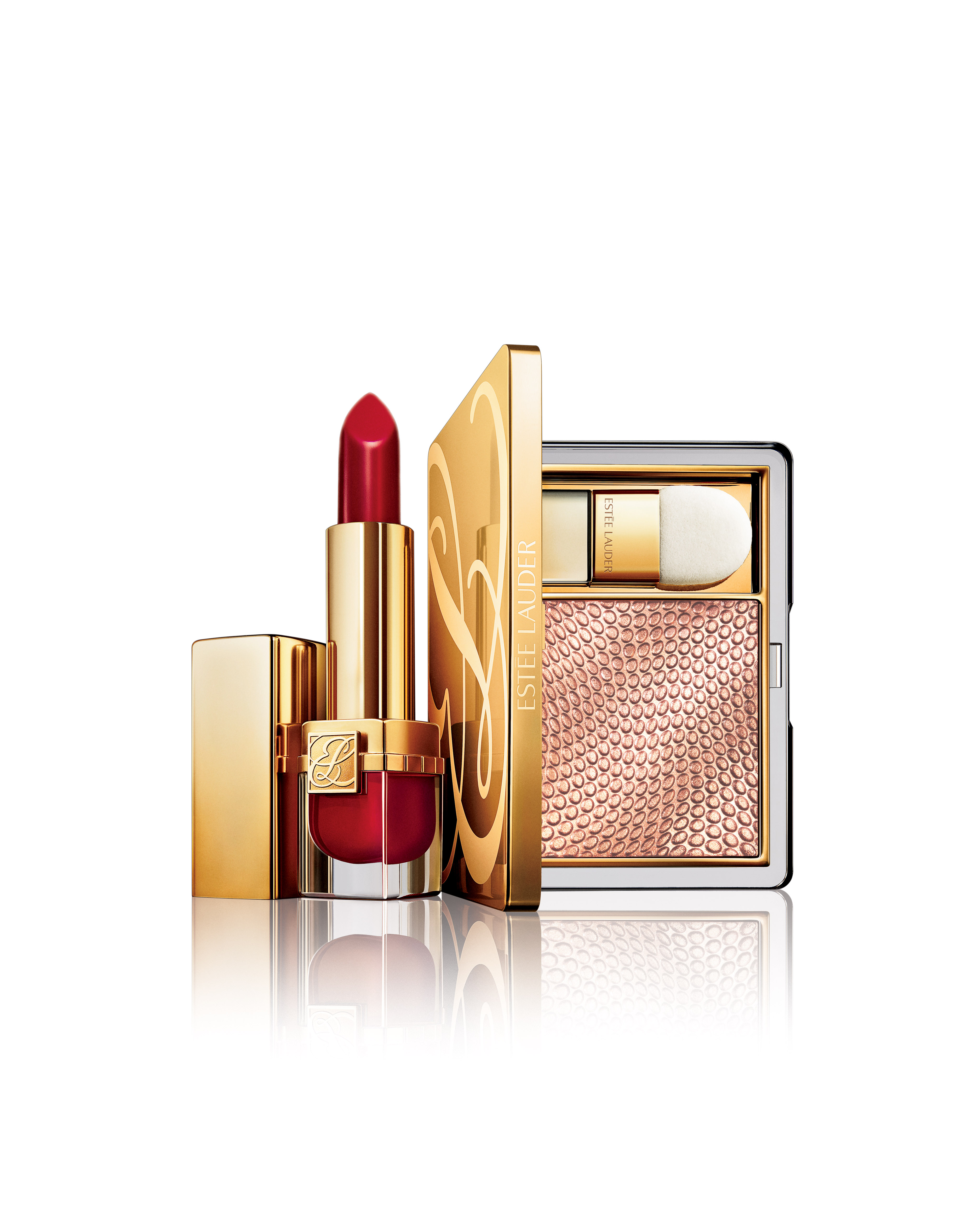 Estee Lauder Fall 2011 gives us matte and metallic textures to play with this fall.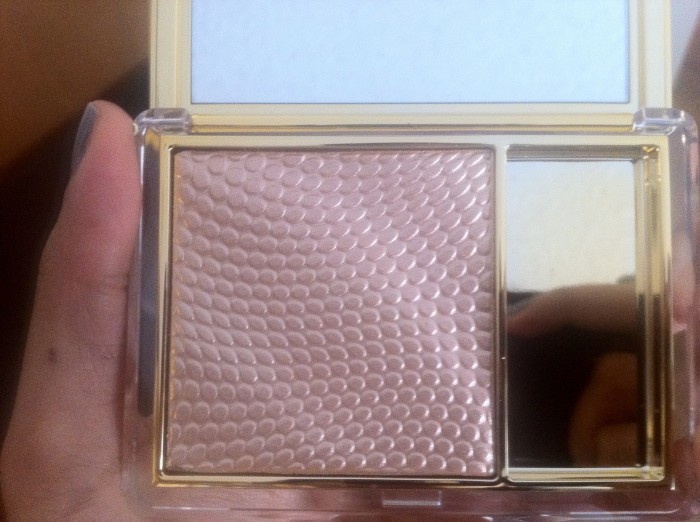 The best part? Their compact with is a cream to powder highlighter.  It's the Pure Color Illuminating Gelee ($45) and it's a lovely shade of beige gold that can be used in so many different ways.  They say that you can apply it wet for a pure metallic look but the color payoff when dry is really good and the cream is definitely easier to work with when you use dry fingertips.  I like to dab on top of cheek bones for really simple highlighting.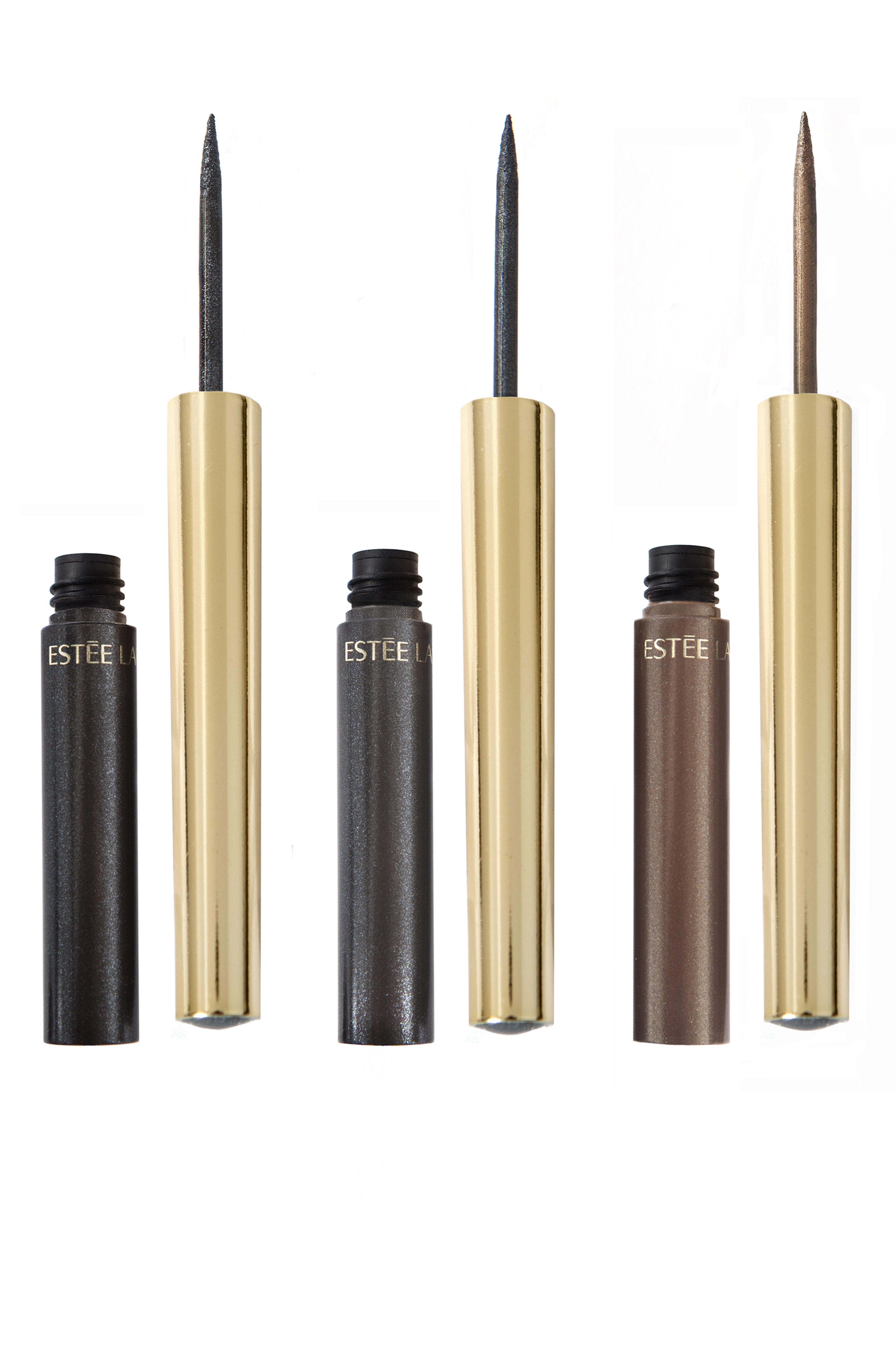 They have also come out with Pure Color Liquid Eyeliner ($25) in pearlized shades.  Graphite, Black Quartz, and Silver Zinc are the colours.  These are more pearl than pigment, but work really nicely when used on top of a black matte liner. The liner is long-wearing so it won't smudge and smear at all.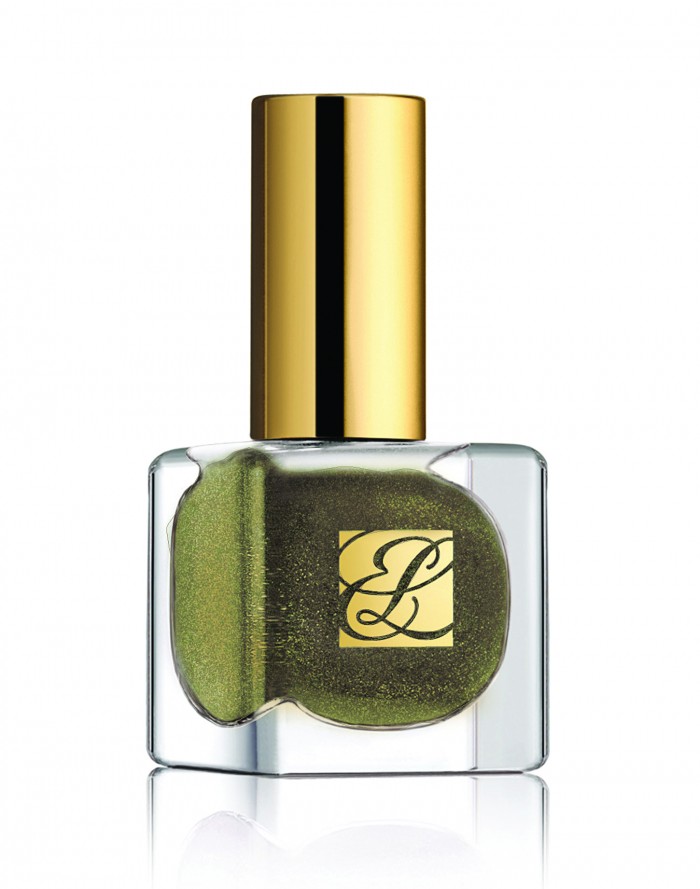 The nail colour is Metallic Sage.  ($25).
Available at Holt Renfrew this August, and everywhere else come September.