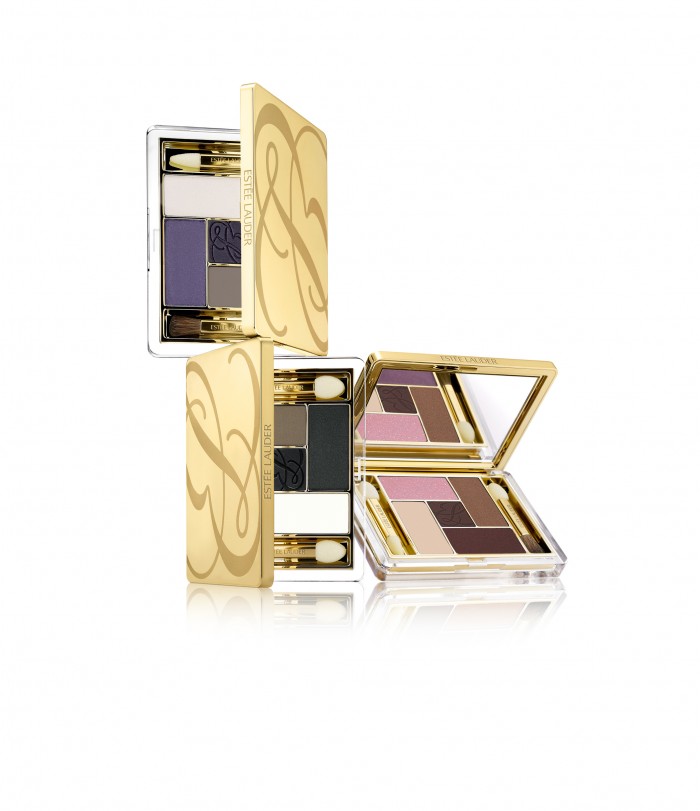 Estee Lauder is about to give you lots of choices.  This fall, they are offering their Pure Color Eyeshadow in 5 color palettes and duos!  Before this, the eyeshadow was only available in singles which is fine, but if you want to create a whole look, the palettes work much better because they're colours that have already be thought through and put together.
The duos are fantastic if you're someone who just wants a base and crease colour (like me, on most days).
And yes, Estee Lauder has done the palettes and duos before, but they were only for specific collections and now they're being offered all year round.
Prices are:
Pure Color Five Color EyeShadow Palettes:            $48.50
Pure Color EyeShadow Duos:                              $34.00
Pure Color EyeShadow Singles:                            $22.50
Officially available in August, but probably on counters already!