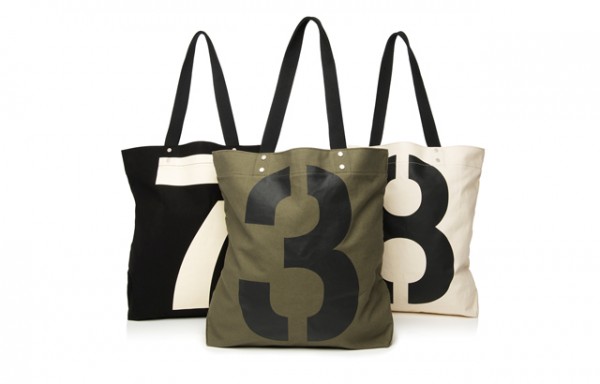 If you're like the rest of the fashion world, by now you are wearing and obsessed with Rag and Bone jeans – I know I am.  The pairs I have fit like a glove, make me look tall and skinny, and just seem to fit the style of the day.  I even wrote about their boyfriend jeans (seriously, you need a pair).
Now, you can get your hands on a limited edition, worldwide exclusive tote bag that Rag & Bone has designed in collaboration with Holt Renfrew.
Priced at $55 (um, 1/6th of the price of their jeans), this tote bag supports Right To Play, a global organization that uses the transformative power of play to educate and empower children facing adversity.  I think we can all agree that it's really important for kids to play – whether it's directed playing or completely unstructured, they need the time to be able to play so that they can learn and activate different parts of their brain.
By purchasing the totes, customers will help Holt Renfrew reach its goal of raising $100,000 for Right To Play.
This entire initiative is part of Holt Renfrew's H Project which offers unique products to benefit charity.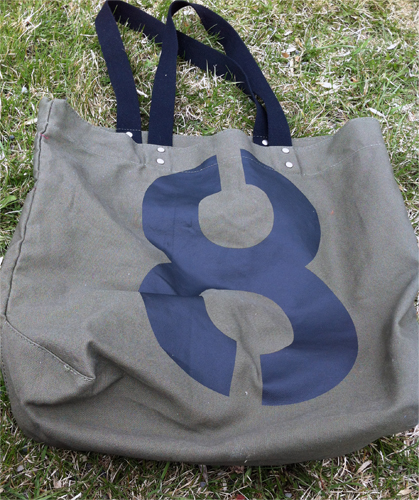 The Rag and Bone Tote comes in three colours: black, white, and army green, and does have a Rag and Bone label on the outside.  It's completely made of cotton canvas and perfect for the summer.  I've been using mine to tote around extra snacks – it's the perfect summer accessory that's casual and stylist at the same time.
Pick yours up at Holt Renfrew stores now.