If you're from Calgary (#yyc), you have to check out Butter, because Calgary finally has it's own blow-dry salon!
Butter is not like your traditional beauty salon.  It doesn't do cuts and colours, but offers up-do's, blow-drys, waxing, and manicures/pedicures.  The salon is beautiful inside, and right when you step in, you know that you've come to a place that's totally different.
I'll tell you what happened to me: I was going to get a blow-dry, and I walked right by the sink and its accompanying chair without even realizing it.  The chair looked like it belonged in my living room and that's why I didn't realize that was the hair-washing station.
Just take a look at the manicure bar.  It's the perfect place to sit with girlfriends and chat while your nails get done.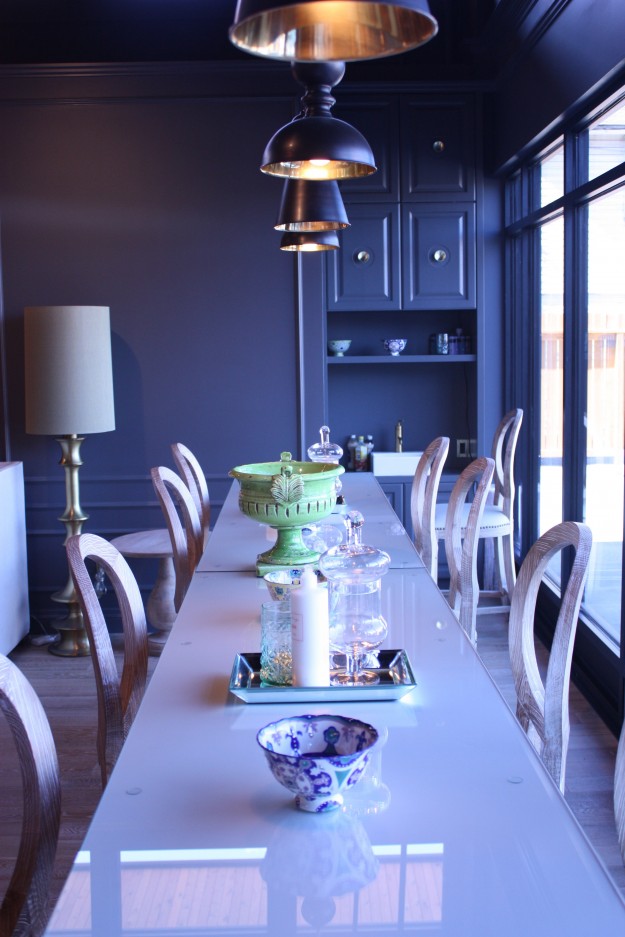 And the couch underneath the Venice sign?  That's where they do the pedicures.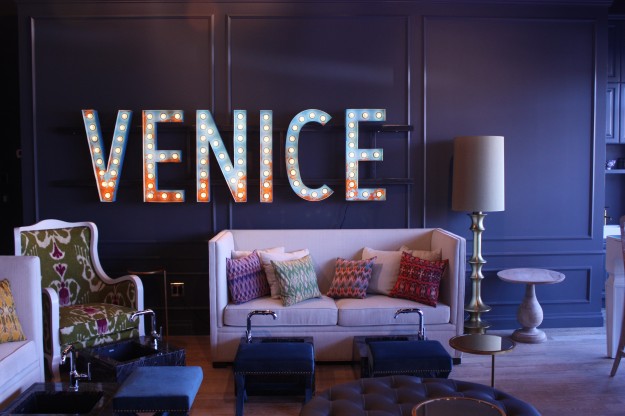 And in case you can't tell, this salon is top of the line all the way.  They only use Bumble and Bumble products for your hair, and use Zoya for the manicures and pedicures.  If you're looking to stock up on Zoya (especially their nail polish remover, which I swear by), you can go to Butter.
The prices here aren't too bad either.  Blow-outs start at $36 (I've paid more at salons that aren't half as nice), pedicures are $54, and manicures are $31.  They also do make-up. lash extensions, and install extensions in your hair too.
Butter is open Mondays 10-6, Tuesdays-Fridays 9-9, Saturdays 9-6, and Sunday 10-5.
They are located on 4th street next to Wurst.  The address is 2429, 4th St. SW. Calgary AB.  Call 403-215-3404 to make an appointment or visit butterbeautyparlour.com.  They also let you book appointments online!