It Cosmetics has turned into a brand that's coming out with fun and exciting products all the time, and when they release a moisturizer it's no different.  Secret Sauce – Clinically Advanced Miraculous Anti-Aging Moisturizer is no different.  It's a moisturizer that has a plethora of ingredients to help improve skin. From peptides to natural extracts and even diamond powder, this moisturizer is formulated to help your skin look good immediately and over time.
Secret Sauce is also incredibly moisturizing thanks to the addition of glycerine, olive oil, and squalene.  There's also vitamin C to help with brightness, and Niacinamide to help reduce oil production, and a host of extracts to help your skin look better.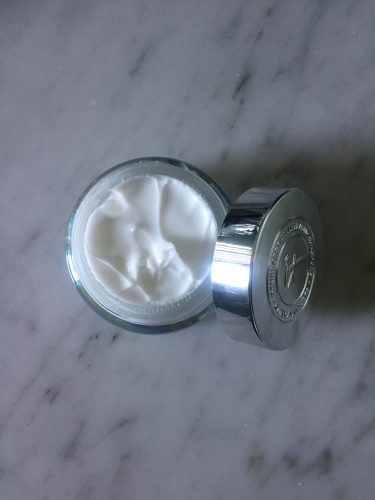 Not only does the moisturizer feel hydrating on your skin, but also wears nicely under makeup, without any pilling or heaviness.  It absorbs into skin after a bit and keeps skin hydrated for a long time, even making it feel smoother as soon as it's absorbed.
$88 at Sephora.