@JoMaloneLondon makes some of nicest most wearable colognes.  They are unique and light enough to wear every day.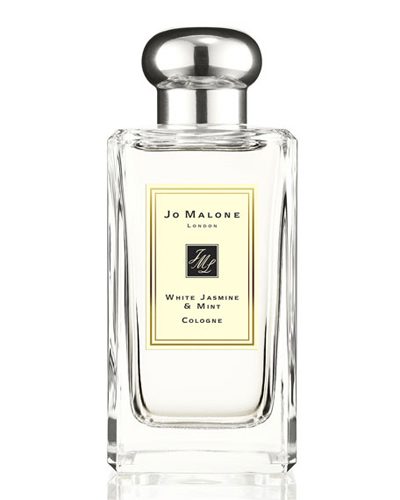 How can I describe Jasmine and Mint Cologne?
It doesn't smell like Jasmine and it doesn't smell like Mint. More like a fresh garden, which is a good thing.  The only problem with Jo Malone colognes is that they don't always last a long time because they're so light.
In any case, look for it at your local Jo Malone counter, which is at Holt Renfrew or Nordstorm.