Jo Malone's scents just keep getting better and better.  Her newest launch is Sakura Cherry Blossom that is perfect for the summer.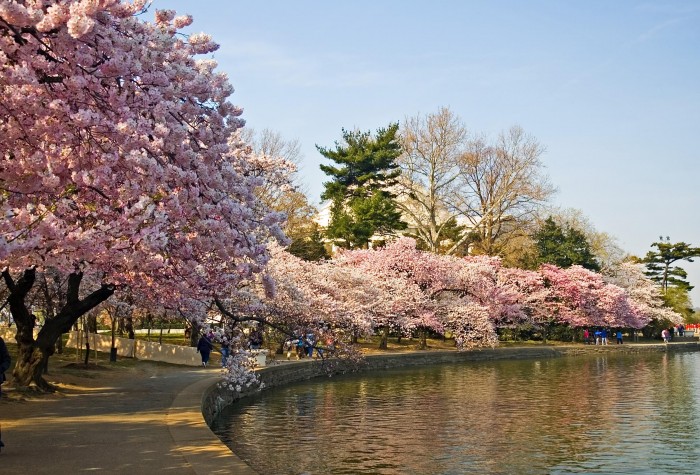 For those of you who have been using Bath and Body Works Sakura Cherry Blossom for years, know that this is totally different and you're going to have to put the disinfecting hand lotion out of your mind for a while.
Christine Nagel is creator of the fragrance, and blended together layers of bergamot, rose, cherry blossom, and mimosa.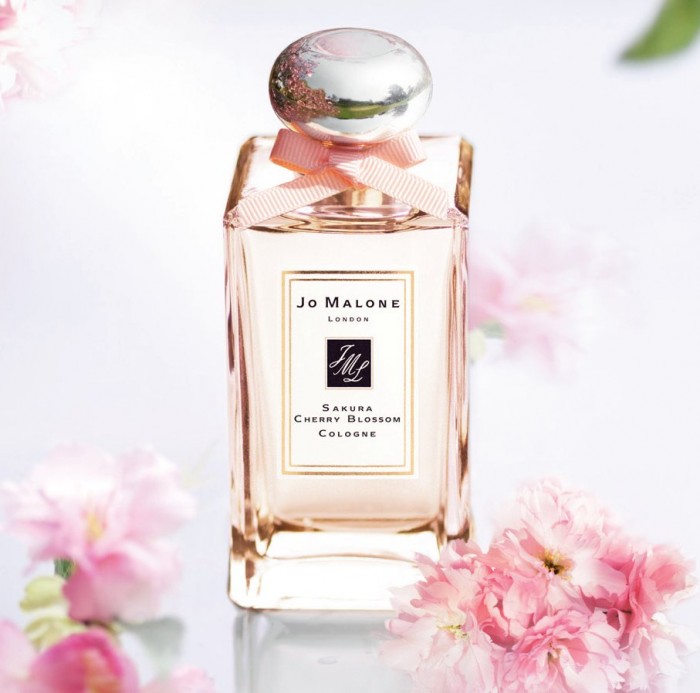 Because of the bergamot, the scent starts up totally fresh and clean.  Once that fades, the intense femininity of the scent comes out, and the round orangy mimosa balances it out with some tart sweetness.  The scent is powdery and definitely mature.
Despite the complex blend of notes, the scent also mixes well with other Jo Malone scents, and when you're at the Jo Malone counter, you should definitely try the fragrance blending.  My favourite blend is the Sakura Cherry Blossom with Orange Blossom which just makes the scent even fresher and more tarte.  It also blends well with English Pear and Freesia which brings out the floral parts of the scent.  Lindin flower makes it even more powdery and feminine, and I personally didn't like this, but if you like Chanel No. 5 then you'll love this.  The Jo Malone expert can help you find a blend that works.