Live Clean is the brand that families love. They have awesome kids products, their hand soaps have a permanent place in my powder room, and now they have shampoos just for men.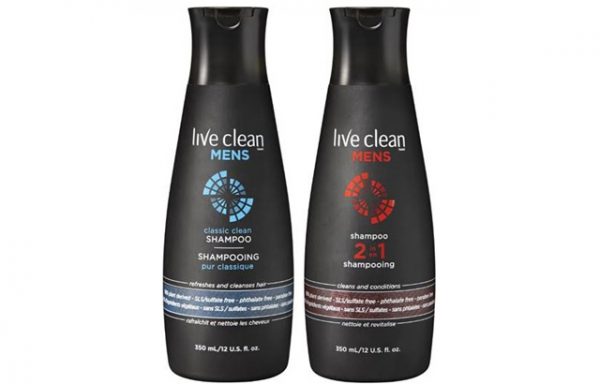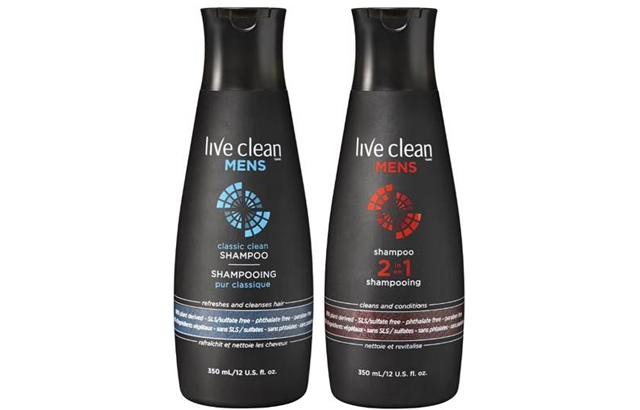 Made with organic tea tree oil, organic peppermint oil, and organic jojoba oil, these shampoos not only clean the hair but leave it conditioned and smelling good too.
There are two options – classic clean, and a 2-in-1 (shampoo and conditioner).
I love that the formulas have astringent anti-bacterial properties (thanks to the tea tree oil) so that it helps take care of flakes and oil but without any unnecessary medications.
Give it a try – if you already love Live Clean products, this will be for you too.