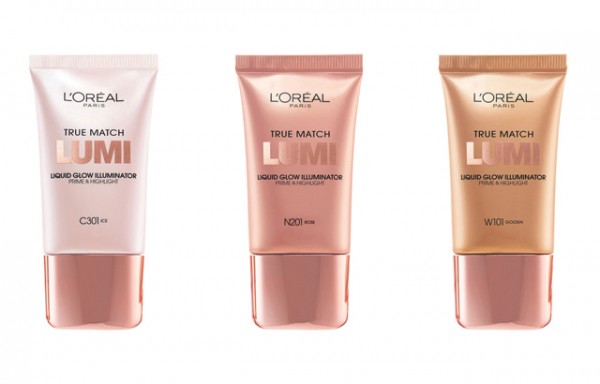 Contouring can look a little overdone in the summer, but you can still enhance your best features by highlighting and that makes L'Oreal's new illuminating primer perfect for this time of year.
Super shimmery and in an alcohol-based cream, this primer is best used sparingly before or after applying foundation.  Just tap it on to cheek bones and brow bones, and then apply your foundation on top to get a glow that looks totally natural.
Or, for even easier use, mix some into your foundation and then apply all over your face to get skin that looks like it's glowing.
The primer is available in three shades: Golden, Rose, and Ice and will be on counters this July for $16.99.