Ok, so we know that Dads are notoriously difficult to shop for.  They're more set in their ways, but you also know that they're going to be thrilled to get anything from the people they love.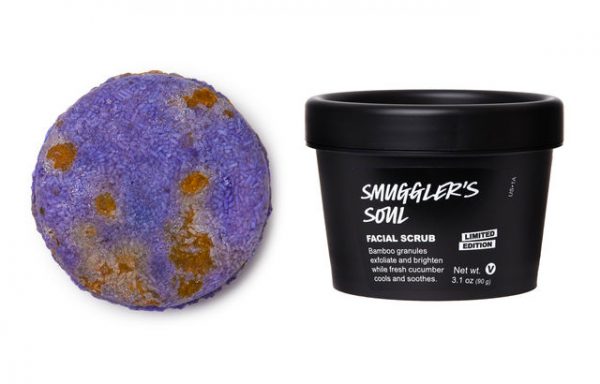 This year, introduce them to the Smuggler's Soul products from Lush.  They're so good that dad will think they're made for women.  
In actuality, it makes sense that most Lush products are completely unisex, and the smoky sandalwood scent of the Smuggler's Soul products make them appropriate for everyone even though they are specifically created (and scented) to appeal to dad. 
There's the Smuggler's Soul Facial Scrub, Multi-Purpose Balm, and shampoo bar.  
The Facial Scrub is made of super fine particles – it's more like those Microdermabrasion scrubs but because this is Lush, it's in a super moisturizing base made up of glycerin and essential oils to scent the scrub.  The Smugglers Soul Shampoo Bar is loaded with cocoa butter chunks to moisturize hair but without giving it the slip that silicone-based shampoos often leave.  It lathers a whole lot, and easily too, making shampooing quick yet effective.
Pick up the products in store at Lush, or online.