I first tried this mascara two years ago and loved it then and just now got some more.  I always love going back to mascaras because I want to see if what was good then, still works for me now.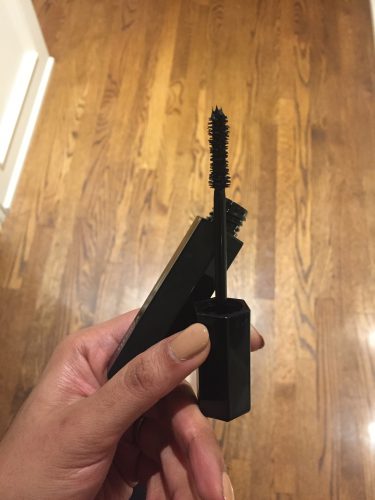 Marc Jacobs Beauty's Velvet Noir Major Volume Mascara.  Named after the velvet shavings Jacobs' mom used to layer with her mascara to give the look of thicker lashes, this mascara promises to give you major lashes in three strokes or less.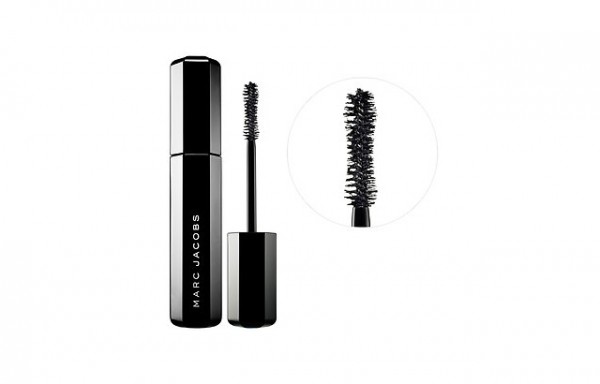 The short review: yes, it delivers!
The hourglass-shaped wand is nothing special nor is it that unusual – but it totally delivers on tons of volume thanks to a thick formula of gel and waxes.  The formula goes on thick and layers even thicker creating lots of volume.
It's amazing if you're a fan of dramatic lashes, but the problem I have is that it smudged all over my eye lid.  I think the combination of sunscreen and just generally oily skin just makes for certain eye products that end up all over my eyelid instead of just where they're supposed to be, while other people might not have this problem at all.
The mascara does look absolutely amazing, so if this isn't a problem for you then check it out.
Pick it up at Sephora stores for $31.