If you finish doing your makeup – the whole foundation, eyes, blush, brows routine – and at the end, everything still looks a little flat, then chances are that what you're missing is a contour. Contour just adds dimension and depth back into your face. Your face is not without its own shadows and a layer of foundation and concealer tends to cancel all those out, so you need to strategically put them back in.
Your best bet when finding a new contour colour is to check out Nars' new contour blushes. With any shimmer or glitter, these blushes have a two colours in them – a darker pan with a lighter highlighting stripe next to it.  There are three shades to choose from: Olympia, Paloma, and Gienah.
I checked out the blush in Olympia (the lightest) and Gienah (the darkest).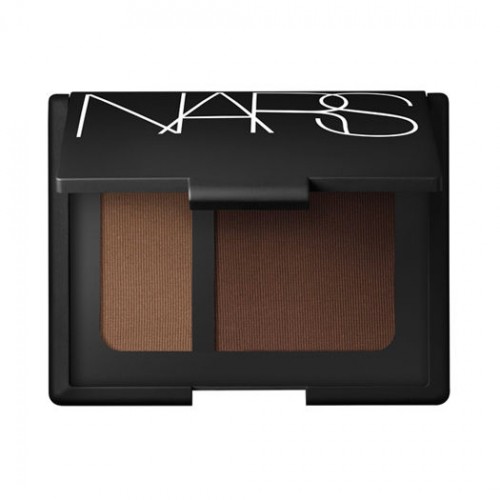 Gienah is best for very dark skin tones. It is a honey-coloured powder for highlighting, paired with a deep amber for contouring. If you use Nars foundation, you will likely only need Geinah if you are the darkest three colours.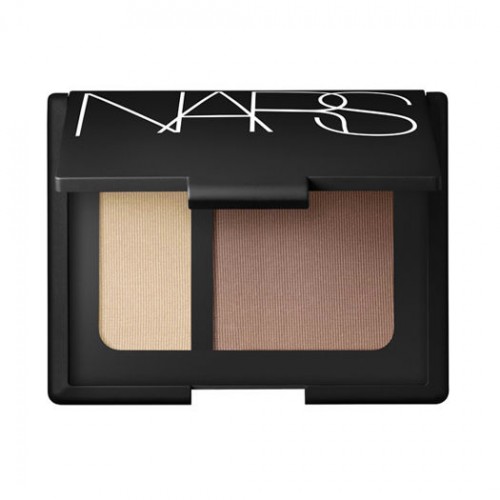 Olympia is great for light and medium skin tones. I'm a medium through and through, and it worked very well on my skin. The ivory highlighter is easy to blend and not at all chalky. It is not shimmery and slightly creamy toned, so if you're porcelain skinned, you will need to use it carefully and after you apply a foundation. The Rose coloured blush has a touch of greyish beige in it so it actually does work as a shadow on the skin and blends beautifully.
These are $46 and available at Sephora, Hudson's Bay, Holt Renfrew and Murale) and www.narscosmetics.ca. You may not use a contour colour daily, but I highly recommend this blush if you're going to be photographed because it makes such a difference in your final look.