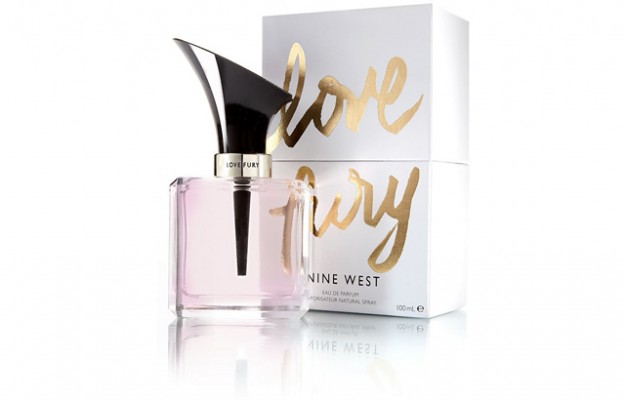 Love Fury is the new perfume by Nine West, one of my favourite shoe stores. I was surprised that they were coming wout with a perfume, but if Jimmy Choo can do it then so can they!
The perfume opens with mandarin and red berries (definitely more fruity and sweet rather thing just being fresh), but closes with more hearty notes like jasmin, amber, and sandalwood. Though the opening is fruity, I would say that at the end of the day this definitely smells like a floral to me, though I'm not a fan of amber.
I really like the bottle for the perfume: a black stiletto heel piercing the bottle and going right into the juice within. Cute and so apt.
Pick up Love Fury for $63 for 100ml at Nine West boutiques.