The OPI Shatters are such a success (they sell out at every salon) that OPI is coming out with 3 new colours this May.  The colours available will be Blue Shatter, Navy Shatter, and Turquoise Shatter.  I will be putting up swatches really soon!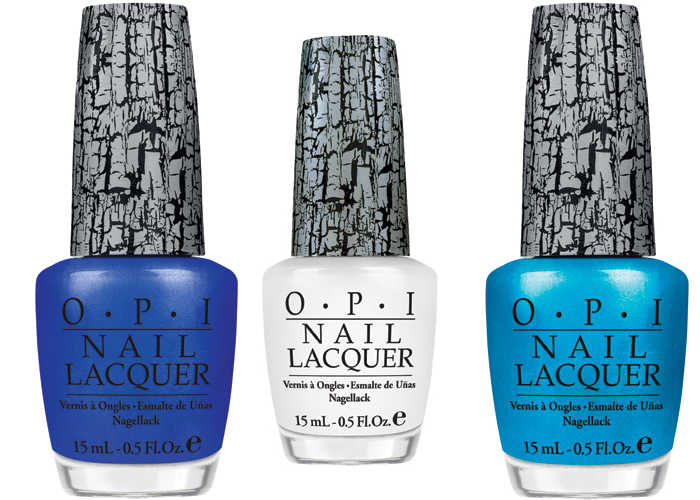 The shatters dry matte, and dry with a cracked look.  They retail for the same price as regular OPI polish.
Do you want to get any of these, or are you not into this trend?  I would love to hear from you readers!