I love me some Revlon products, especially their Colorstay collection because it's products that are specially formulated to last the whole day and that's exactly what I need.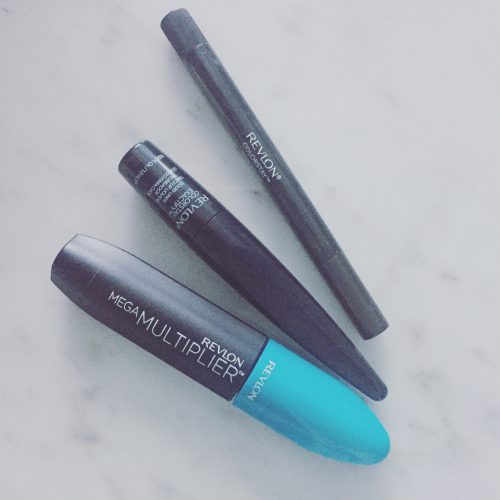 By now, you must have seen ads for their Colorstay Exactify Liquid Liner.  It's an eyeliner that has a wheel at the end that dips into the liquid eyeliner.  The idea is that you wheel the liner across your lid, and it makes the line as you do that.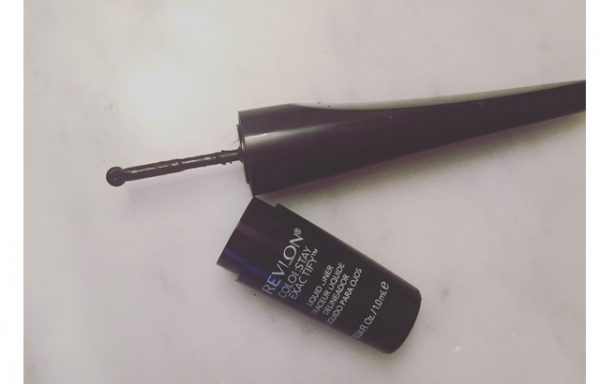 I couldn't get it to work properly on me.  The line was never smooth enough, and I couldn't flick it out the way I like.
If you're new to eyeliner, I don't think this will make it any easier to apply.  Stick to a gel with brush, or a felt tip kind of liquid liner and you'll have better luck.
I actually love Revlon's original Colorstay eyeliners, and the skinny version of their liquid liner, so try those!
$11.97 at drugstores and mass merchandisers.