Guys, hair perfumes are the hottest new trend and it's just crazy to me. Are regular perfume sales down?  Are people not spending enough money on hair products that brands are trying to give them something new to spend money on?  I've got a Dior perfume lying around somewhere, and I do love my scented hair products so I guess, like most things, you can sign me up for this too.
I also have the Bumble Bumble Invisible Oil Hair Fragrance but I don't get that much use out of it because I already smell so strongly of Bumble and Bumble products.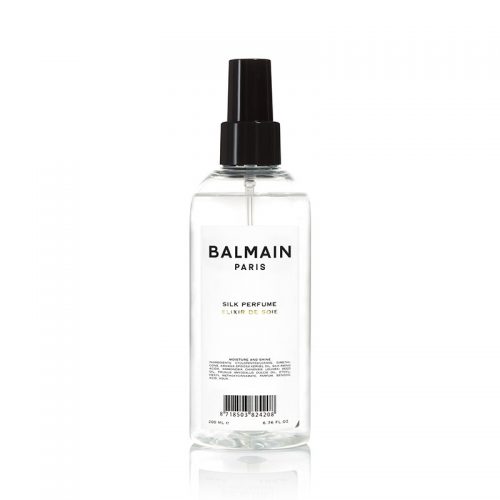 I was at the salon last night (I go to Jerome salon) and they've got the new Balmain Hair Silk perfume which my stylist did use on me.  It smells amazing of course, light and fresh, a bit citrusy, but overall, clean. It's over $100 and I would think that something niche like that would have more personality or be more distinctive, but they chose to go with wearable and accessible which is cool.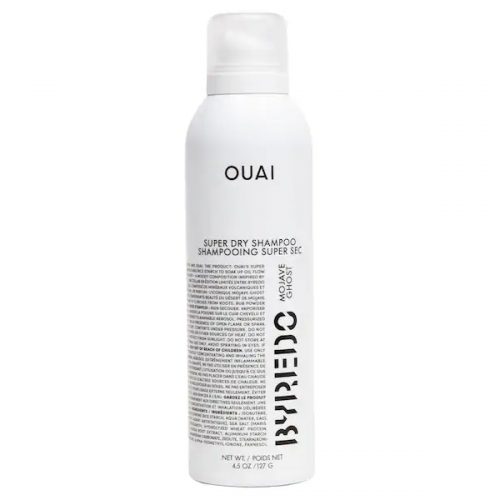 The other interesting new product is the Ouai x Byredo Super Dry Shampoo in the scent Mojave Ghost.  I haven't smelled Mojave Ghost by Byredo but Ouai products always smell good so I thought this was an interesting partnership between 2 interesting founder-driven brands. This is way more affordable at $32 which is what I want to pay for something that goes on my hair.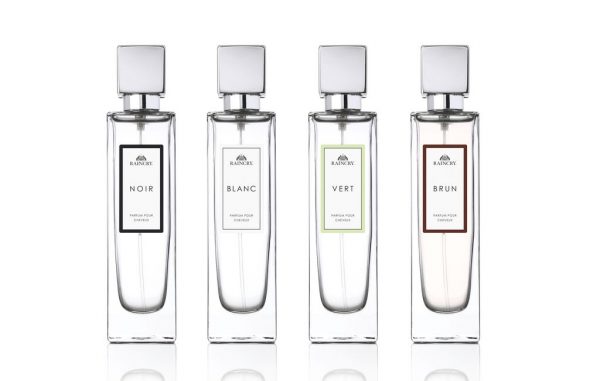 Indie brand Raincry also has new hair scents, and there are 4 to choose from.  $53 and available at Nordstrom or online.
What do you guys think?  Will you be purchasing?