The latest moisturizers promise to be light and refreshing but still help get rid of dry skin, thanks to the addition of hyaluronic acid which can pack more than its own weight in moisture.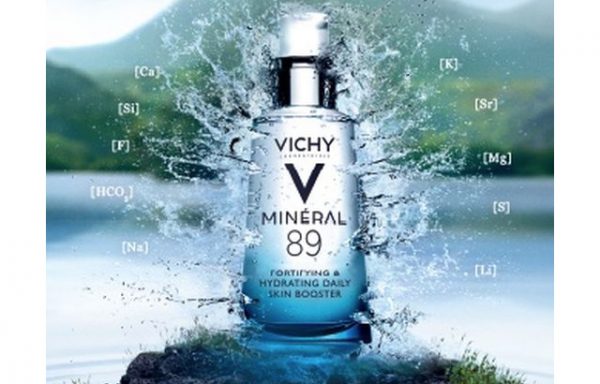 Now Vichy has new Mineral 89 Moisturizer that has only 11 ingredients which hopefully means that there's just active ingredients and nothing else.  It's called Mineral 89 because 89% of this gel is made up for water.  The rest is Hyaluronic Acid, Glycerine, and probably whatever else is needed to turn all this into gel.
Mineral 89 is perfect for oily or normal skin.  It adds a dose of moisture on the skin, and because it absorbs without any greasiness or residue, it's fantastic under makeup or under a sunscreen.  It also works well under facial oil at night time.  It would also be good for people with sensitive skin because it has so few ingredients.
If you want a moisturizer that's basic and easy but still more than just your typical water and glycerine formula, Mineral 89 is a great choice.  It's also paraben, oil, silicone, alcohol, and fragrance-free.
Available in drugstores now.