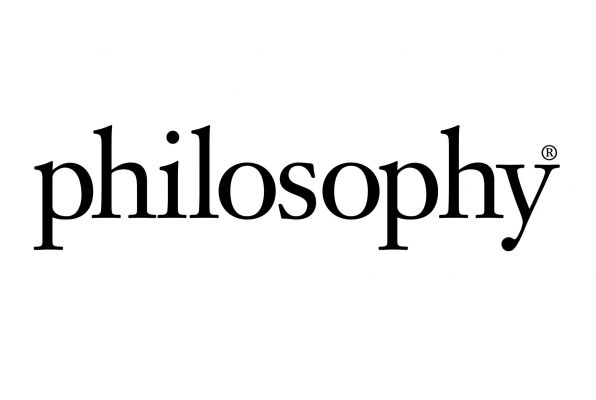 Ok, if you're a frequenter of Sephora, you know that you've been able to get your favourite Philosophy products there, but now you cn get them at select The Bay and Shoppers Drug Mart locations.
The brand has been around for 15 years and features products that are easy to use but effective.  My fav includes their shower gels.
Are you a fan of this brand?  If so, I'd love to find out what you like to use.