I've become one of those people who love cream cleansers.  There's nothing that emulsifies all your makeup better than a cream cleanser and that's why I love them.  I used to hate them because they all left a residue on my skin – they're supposed to be moisturizing – but I have a way around that now.  Now I use a wet wash cloth to wipe off my cream cleanser and then follow up with a scrub or a foaming cleanser to make sure that my skin is really clean.  There's nothing more satisfying than seeing all your makeup come off on a white wash cloth and seeing how clean your skin is!
My latest favourite cleansers are by Nivea.  I've been using NIVEA Creme Care All-in-One Facial Cleansing Lotion ($8.99) and NIVEA Creme Care Facial Cleansing Wipes when I'm in a pinch and I love them both for their moisturizing qualities and their beautiful Nivea scent.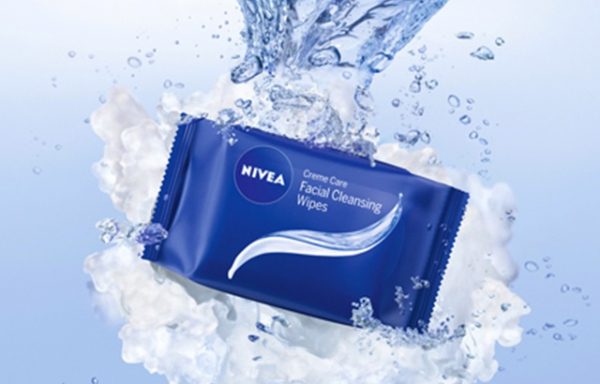 Not only are they both moisturizing, but they also manage to take off all makeup, even mascara.  The Cleansing Lotion really feels creamy and does leave a residue on your skin if you wash it off with water.  It emulsifies makeup and does wash it off, but it leaves moisturizer on your skin – I prefer to wipe it off with a wet wash cloth to really get everything off. 
You can get both at drug stores and mass merchandisers, and if you head to the Nivea site, you can get a coupon for $2 off any facial care products!