For the last little while, Nivea Men's Aftershave has been a cult product that women have used as primer for their foundation.  Apparently, it absorbed easily and left skin matte and ready for foundation.  Because it was made for men, it was moisturizing but with a finish that was impossible to see in the mirror.
Now, Nivea has come out with two versions of the same moisturizer for women.  They've tweaked the formula, so it's not the same as the aftershave, but the concept is the same.  It's a moisturizer that absorbs exceptionally quickly and leaves skin smooth and matte, just like an aftershave.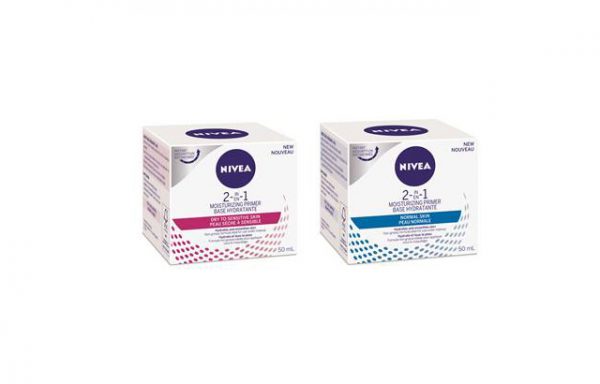 It's Nivea's new 2-in-1 Moisturizing Primer ($10.95).  In case you're wondering, the 2-in-1 part means that it moisturizes and primes.  This primer smells nice and fresh, and a light layer absorbs into your skin almost instantly leaving behind matte skin that's ready for foundation.  There are two versions available – one for sensitive skin, and another for normal.  I've got the one for normal skin and it truly is very light.  It's not going to result in more oiliness nor cause any greasiness, ensuring that your skin will look fresh longer.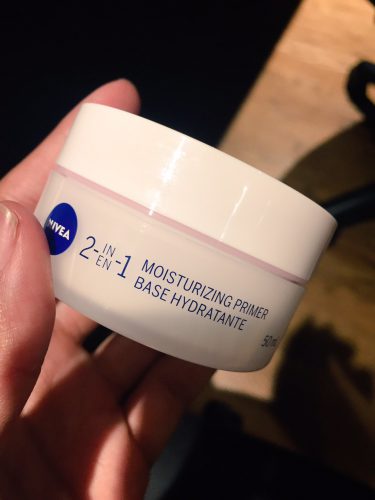 Available at drugstores and mass retailers for $10.95.