Featuring: Neutrogena, Stila, and Philosophy.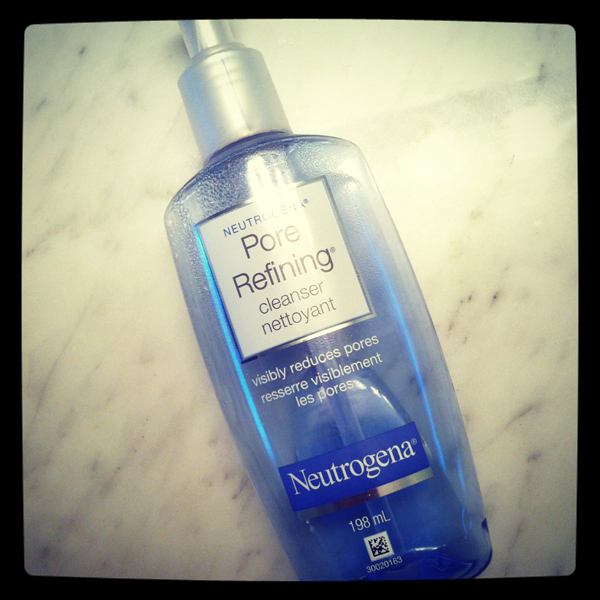 1. Neutrogena Pore Refining Cleanser.  Not sure if this really does reduce pore size, but it's really good at taking off makeup.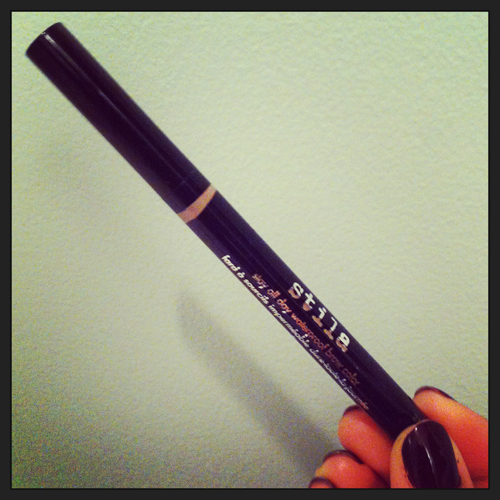 2. Stila Stay All Day Waterproof Brow Color.  This is a product I never thought I needed but now can't live without.  Groomed eyebrows are a must, and this taupe marker is perfect because it fills in your brows without making them too dark.  Truly, I cannot speak to the waterproof nature of this product.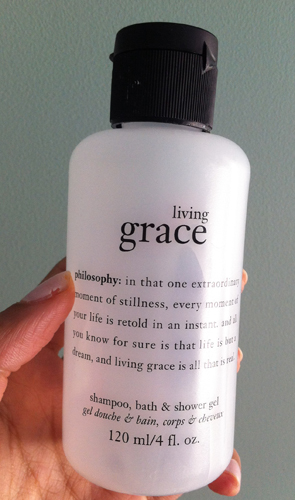 3. Philosophy Living Grace Shower Gel. This is the most luxurious shower gel. It leaves a slight residue on your skin, but that's how you know that it's actually moisturizing. This is a real treat for the winter.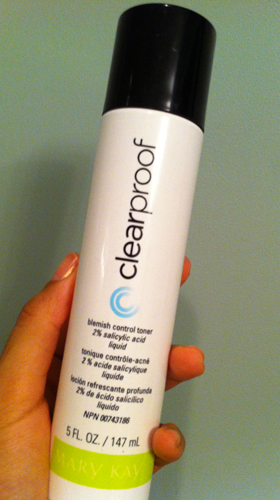 4. Mary Kay Clear Proof Toner. I actually just finished this toner yesterday, and I've been using it on and off all season. I admit, I only use this when I feel my skin is acting up, but if I used it more regularly, I probably wouldn't have as many flareups as I do. I'm really impressed by the Mary Kay Clearproof line: salicylic acid really works, and these products have it at the right concentration.