I love a matte lip so imagine my thrill at finding a drugstore product that gives an amazing opaque matte lip that's long-lasting and comes in amazing colours.  It's NYX Soft Matte Lip Cream and it can hold up to any high end matte lip cream.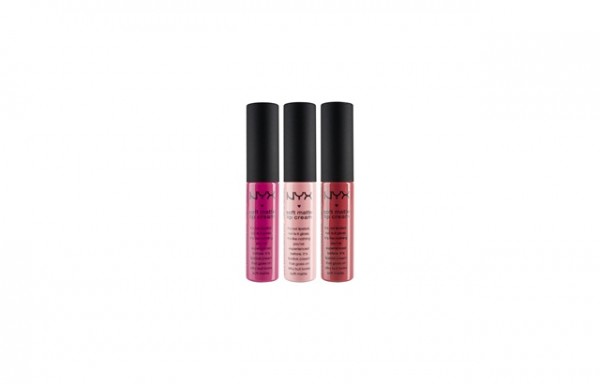 The cream sets and then lasts all day without drying your lips out.  You don't need a top coat to hydrate your lips, but I found that a light layer of lip balm made my lips feel a little more comfortable.
The colour I tried was Abu Dhabi which is a nude pinkish brown.  It made for an awesome nude lip paired with a smoky eye or even just on its own.
Pick up NYX Soft Matte Lip Cream for $9.99 at London Drugs.