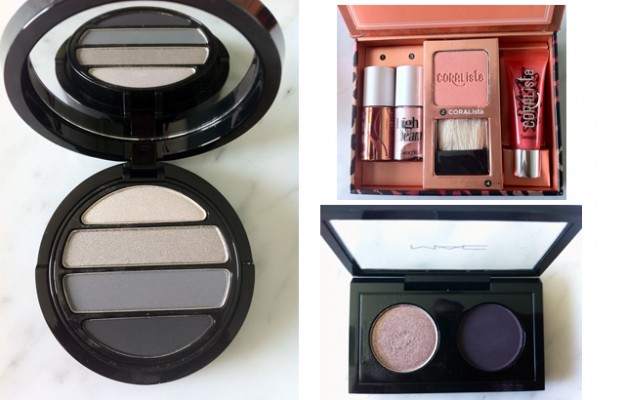 3 new fall products.  3 different palettes that make makeup easy.  If you're on the hunt for products to simplify your beauty routine, here's what you need. Making a good palette is harder than it looks, but here are three that do it so well.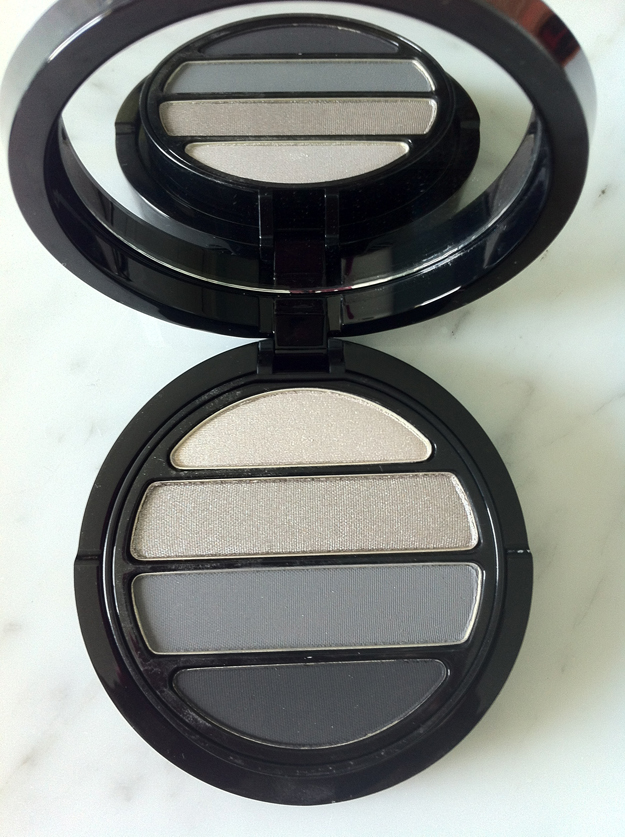 Giorgio Armani's new Eyes to Kill Quotuor in Maestro.  If you ever wanted the absolute perfect eyeshadow quad, this is it.  The lightest shade is the perfect highlight because it's a light gold colour.  The second shade is a trademark Armani greige and is a blend of beige and grey (though it tends to go more towards the silvery grey side).  The matte grey is a perfect crease colour and the final obsidian lava black is so pigmented that you can use it as an eyeliner.  Everything about this quad is pure perfection.  $64 at Holt Renfrew.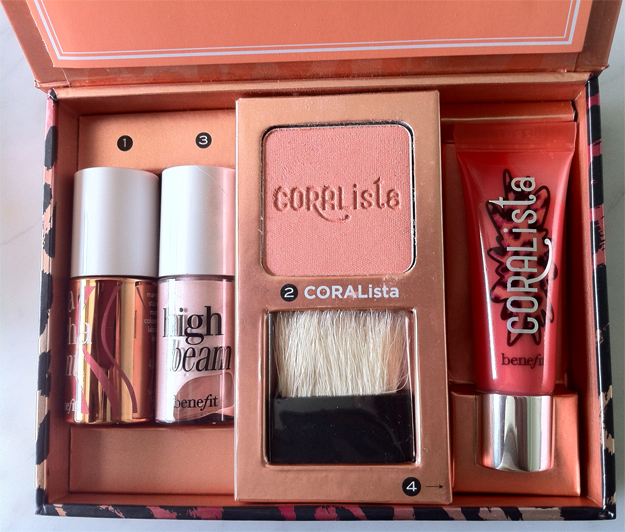 Benefit's Go TropiCoral Lip and Cheek Kit.  Say goodbye to the bronzer and pick up a coral shade of gloss and blush instead.  This kit has it all, and even comes with a gilded highlighter to keep your look fresh.  $32 at Sephora.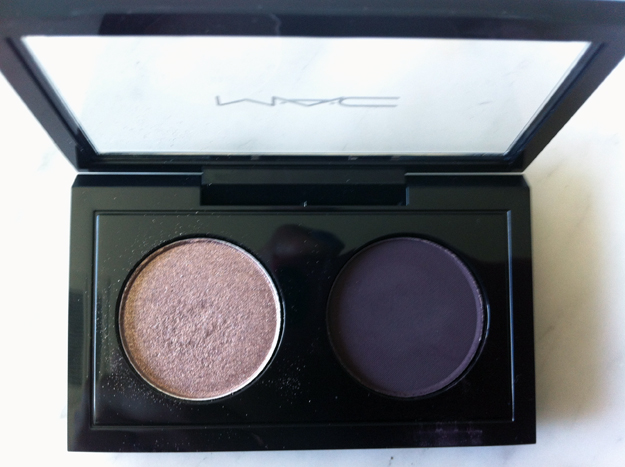 MAC's Whims and Fancies Eyeshadow Duo from the StyleSeeker Collection.  The cool colours in this duo are perfect for transitioning into fall weather. The silvery mauve (called Performance Art) is perfect for making eyes pop and pairs well with lots of black liner, but the accompanying eggplant (Shadowy Lady) is perfect for lining the lids too. $33 at MAC counters now.