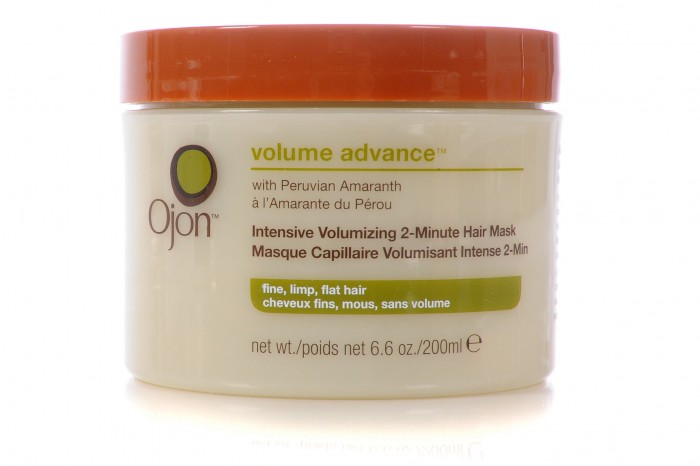 Over a year ago, I reviewed the original Ojon Volumizing hair mask, and now it seems that they've upgraded to an Advance Intensive Volumizing Mask.
As you would expect, the new version is even better than the original.  It is much more moisturizing and gives me clean, light, but movie-star like hair.  Dry fine hair will love this mask, and even those with coarser hair will be able to benefit from it.
Pick it up from TheShoppingChannel.com for $33.