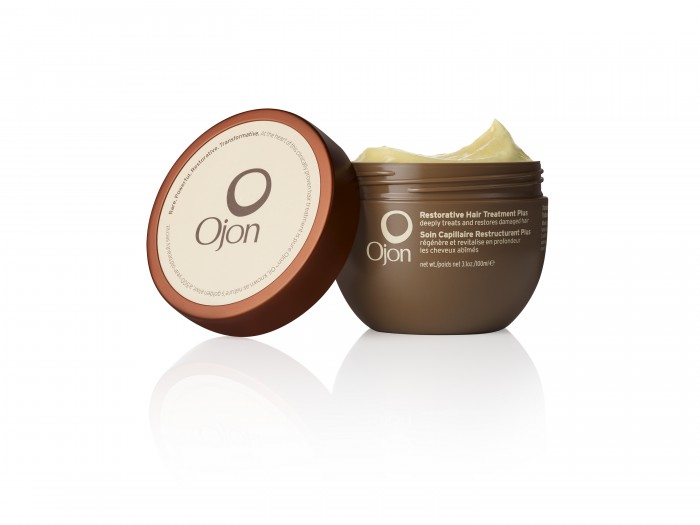 Ojon Restorative Hair Treatment is the best thing for dry and damaged hair. It is the one product that really works, and I can speak from experience because it worked on my extremely dry hair after some chemical damage. It worked when my hairdresser (who I love) said that this was what my hair was supposed to be. I knew better. Ojon fixed it.
The criticism has always been that it smells too strong, but now there's no reason not to use it. It is now with a lighter scent. So light that it's forgettable rather than lingering and even the most sensitive noses won't be able to smell it after it's washed out. Use it weekly.
100 ml for $37 at Sephora stores and online.