This is the palette I've been using for the past few weeks even though we are staying home because of Covid 19.  I'm finding that it's still healthy for me to get ready every day, so I'm using what I love!  The top right hand corner of this palette is an intense shimmer, and the bottom right is a cream eyeliner which I'm using to fill in my brows.  The colour is really not intense enough to be an eyeliner so I'm liking it for my brows.
I'm going to be going through a lot more old makeup and wearing it. To stay home.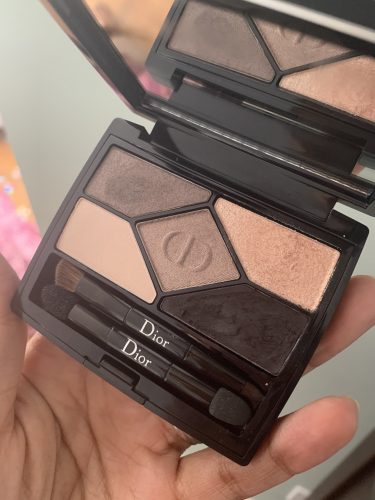 How's everyone else doing?  Leave me a comment!