Olivia Wilde almost always makes my best dressed/ best looking lists and I'm sure that some of it has to do with the fact that she's naturally pretty.  But, she doesn't ever go overboard with the makeup or the hair and that helps.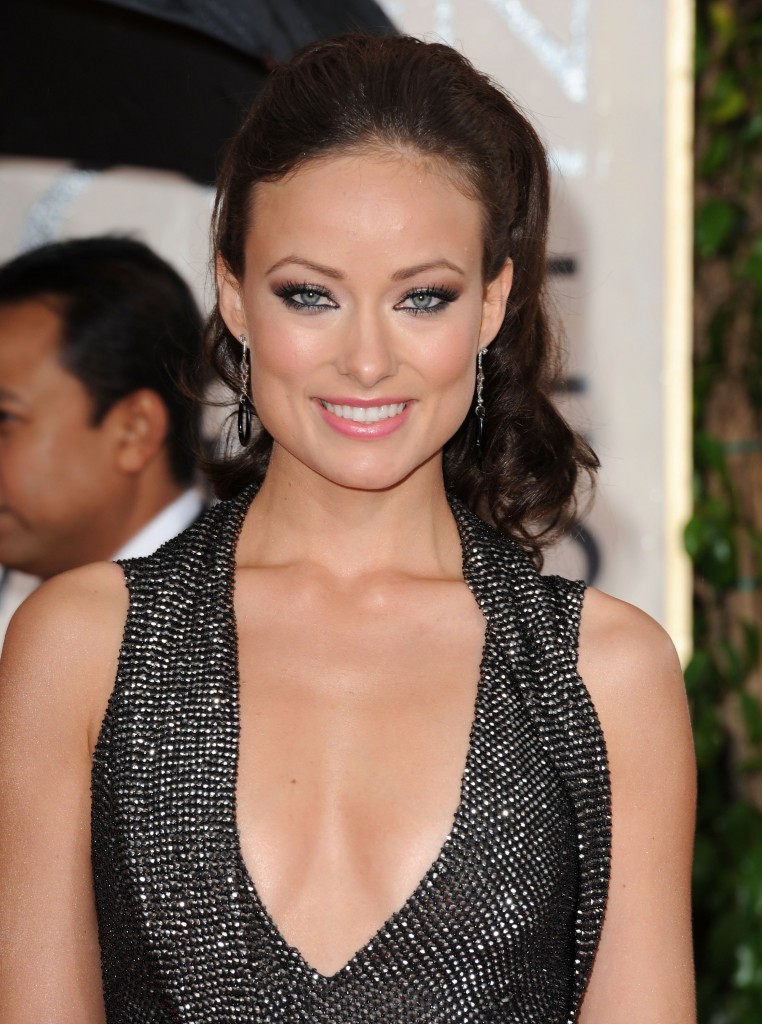 I love the slight smokiness with the silver eyes and the fact that the pink lips are as bright as they are instead of being nude.  Also loving the slightly asymmetical hair style!
Notice how she takes the the shadow all the way under her lower lids which helps tie the look together and makes sure the makeup isn't top heavy.