This is the first and only Omorovicza product that I have tried and it's great for dry skin. The cleansing balm has sweet almond oil as the second ingredient so it's really moisturizing and also really oily so you will find that it doesn't emulsify the way that other cleansing balms and oils do. This is one cleanser that you really do have to remove from your face with a damp cloth.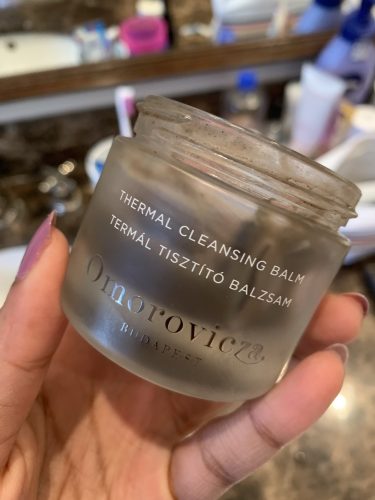 You can see that there's some mud in the balm so it's not completely clear like other cleansing balms. It's also going to leave a residue on your skin which may not be for you, so I suggest double-cleansing when you use this. You'll find that it then gives you a better, more thorough clean.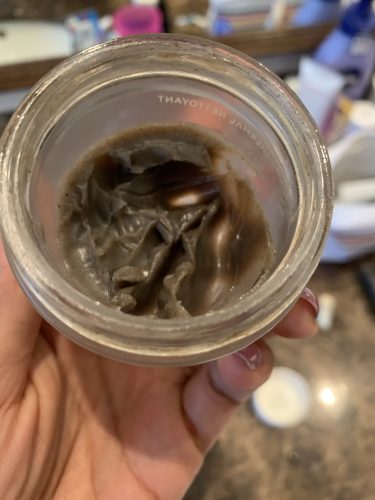 Available at Sephora and Nordstrom. $42.