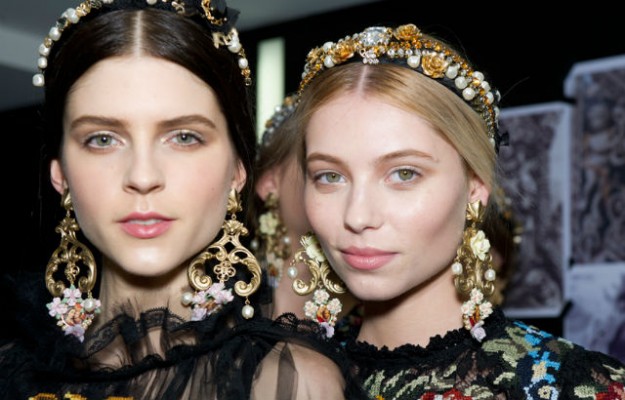 The headband was a micro trend on fall 12 runways, best demonstrated at Dolce & Gabbana and Oscar De La Renta. Although the concept of using accessories to change my look appeals to me, I didn't think I could pull off a headband until my accessories designer sister showed me three different ways to wear one.
The style of the headband is the first step to making the look work. Both the opulently bejeweled band at Dolce & Gabbana and crystal-embellished ribbon at Oscar were too ladylike for my taste. I opted for a decidedly more punk chic piece from my sister's Rebel and Fuss collection and tried out all three ways to wear it.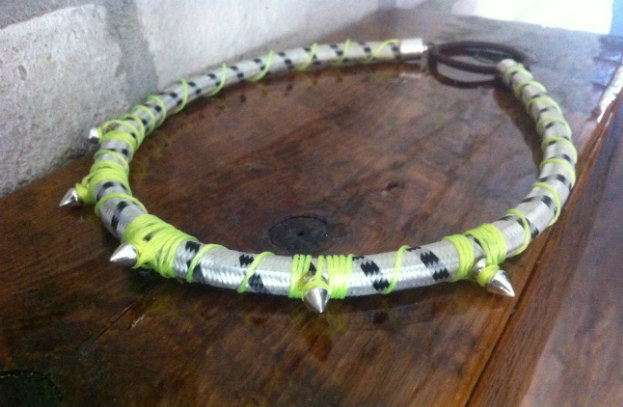 Look 1: Boho Place the headband across your forehead, below your hairline, and secure it over top of your hair. This works nicely with a centre part and loose waves to play up the bohemian vibe. It's not a look that will take you to work but it's pretty for a party or a weekend outing.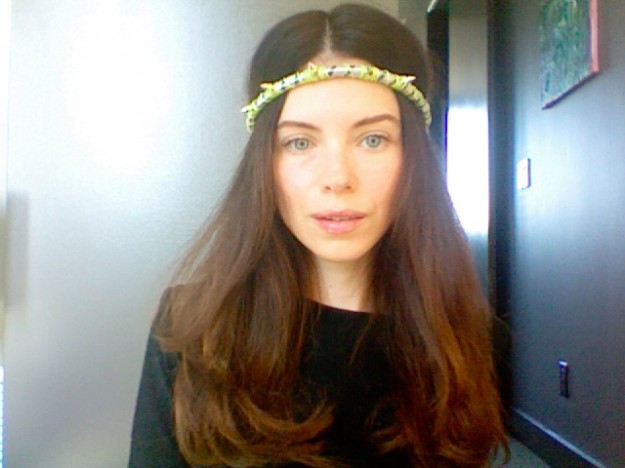 Look 2: Runway Place the headband on top of your head and slightly forward above your forehead. Paired with smooth, straight hair, the look would be clean and modern. This versatile style could be worn to cocktails and would look cool with jeans or editorial with a mini dress.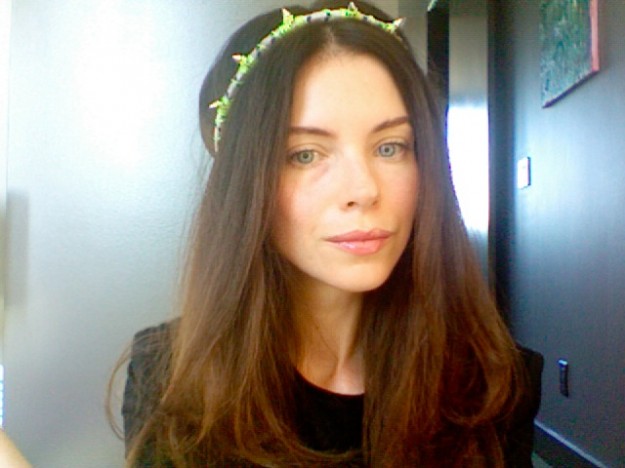 Look 3: Princess Place the headband further back so it sits towards the crown of your head. This is a classic and feminine look that could be styled with a soft round-brush blowout. It would be sweet with knee length dress at a brunch date.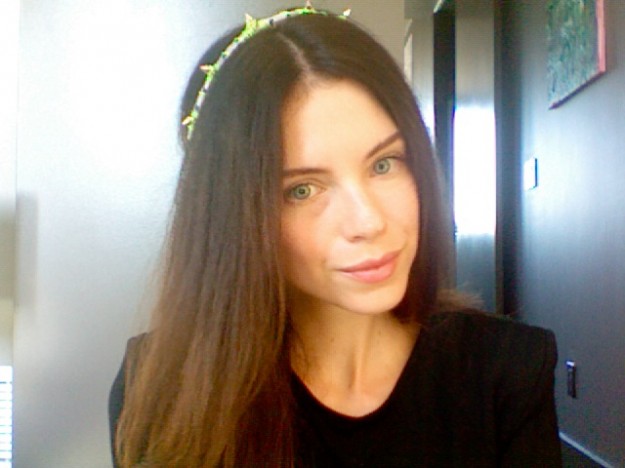 While all three looks have their moment, after trying them out I decided that runway best fits my personal style. Which headband look would you try?
Dolce & Gabbana Fall 12 backstage photo from The Fashion Wire.