Consider this the OG of liquid lipsticks, because it came out way before that opaque liquid lipstick trend was popular on Instagram and Youtube.  Not a two-step product, this liquid lipstick is a quick-drying long-wearing light-weight cream dries to a matte finish.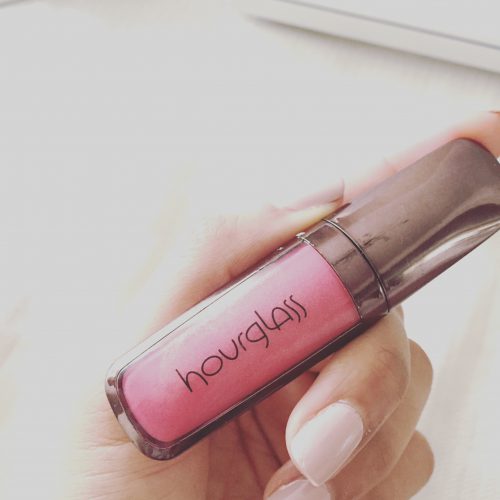 The packaging is nice and sleek which means that it'll fit into even the smallest of purses. The colour I have is Edition which is a pretty spring-like pink.  It's got some golden shimmer in it which you can kind of see in the picture which gives your lips some dimension – something that can be lacking when you wear a long-wearing lip cream.
One swipe and you get full coverage on your lips, and the colour is true and long-lasting.  It'll last you at least all the way to lunch.
$35 at Sephora.