This summer, you can expect the bright and trendy hues of the OPI California Dreaming collection to help you welcome in the warmer weather.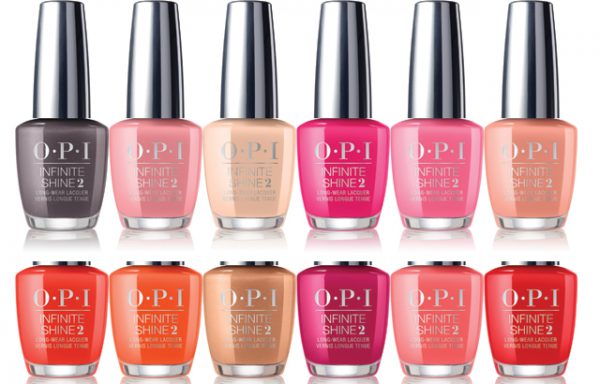 The collection will be available in OPI regular and Infinite Shine formulas and features 12 new colours.  They are:
Don't' Take Yosemite for Granite – Shimmering Slate
Excuse me Big Sur – Soft Rose
Feeling Frisco – nude
GPS I Love You – sweet pink
Malibu Peer Pressure – cotton candy pink
Barking Up The Wrong Sequoia – peach
Me Myselfie & I – Coral
Santa Monica Beach Peach – punchy orange
Sweet Carmel Sunday – caramel
This is Not Whine Country – Merlot
Time for a Napa – hot coral
To The Mouse House We Go – apple red
OPI Nail Lacquer is $13.50 and Infinite Shine is $16.95.