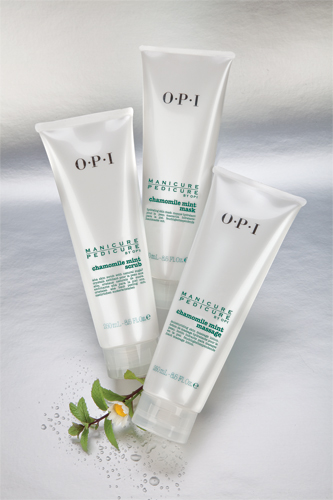 Summer is pretty much here, and OPI's Chamomile Mint Massage lotion is here just in time. The lasting thing I like in the summer is putting on a sticky lotion or body butter that's just going to make me feel hotter than I need.
Using the Chamomile Mint lotion isn't just moisturizing – it's absolutely an experience.
Firstly, I love the blend of the Chamomile Mint scent. It's soothing yet super fresh, with a light minty feel that comes when you apply the lotion. The lotion itself is super light and absorbs quickly, but it's still moisturizing.
This is my go-to lotion this summer, and I can't get enough of it.
Pick it up at salons and spas.