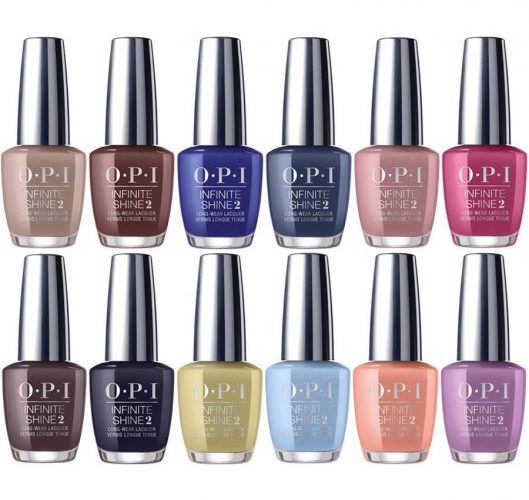 OPI's fall collection is called Iceland, and the names of all the shades are inspired by that country.  The collection is a nice balanced fall collection.  There are a lot of cute dark colours but they're still lighter than black so they're not too dark.  There are also some metallics and a few pretty other shades.
Here are some of my favourites.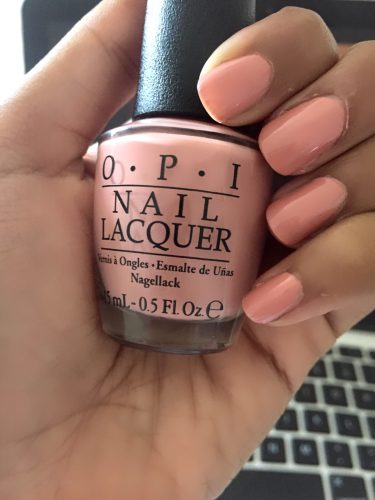 And those are the colours I tried.  I wasn't a fan of This Isn't Greenland which is a light pea soup colour that just didn't appeal to me.
Available at Salons, The Bay, and wherever OPI products are sold.