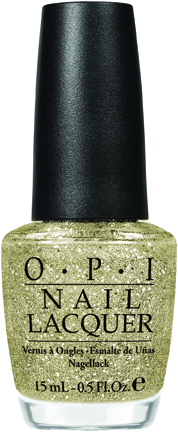 This nail colour is part of a collection that Serena Williams did with OPI.  It is one of the colours in the Grand Slam! France collection, and comes paired with a white shatter.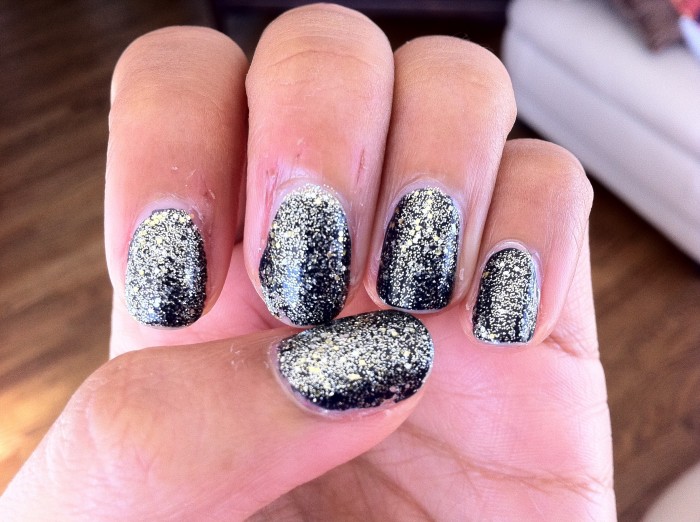 Sparkle de Triomphe is filled with tons of silver glitter, and so much so that I thought once coat was enough glitter for me.  I put it on top of Dior's Blue Label polish and loved the look of stars on a night sky.
Since it's sold with the white shatter, I'm going to try it with that next.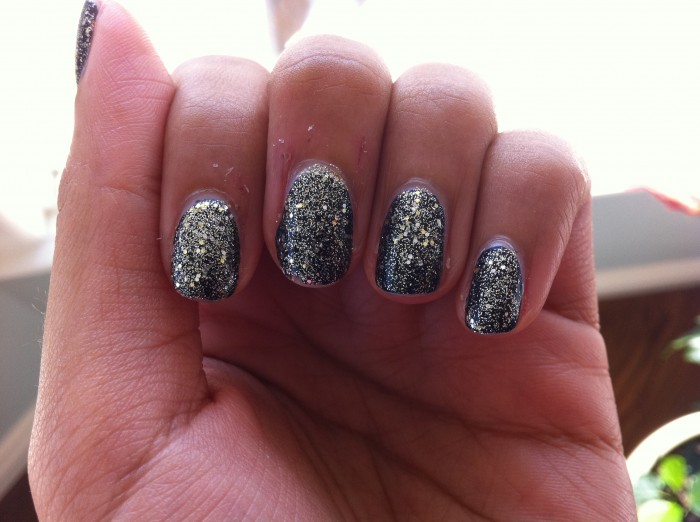 I thought this chipped really easily, but it was next to impossible to remove with nail polish remover because of all the glitter.
It's a really pretty shade though and I'm hanging on to it, so that I can wear it during wedding season.  I also think it's going to take me through this summer's pedicures!