Here's your first look at the Hello Kitty Holiday 2019 collection from OPI. All products are in salons now. I haven't tried all the colours yet, I'm loving the glittery shimmery pink and purple in the last image.
Seen below:
Born to Sparkle, Dream in Glitter, Glitter to My Heart, Glitter All the Way.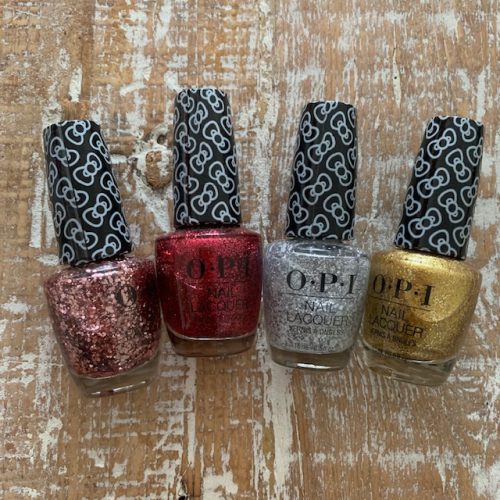 Seen below:
All About the Bows, Let Love Sparkle, Many Celebrations to Go, A Kiss on the Chic, Isn't She Iconic, My Favourite Gal Pal.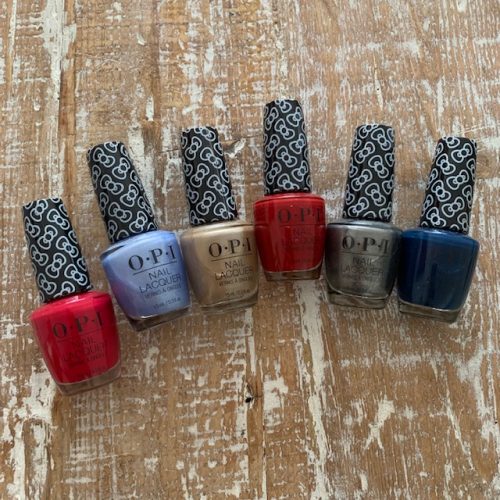 From left to right:
A Hush of Blush, Pile on the Sprinkles, Hello Pretty, Let's Be Friends!, Let's Celebrate.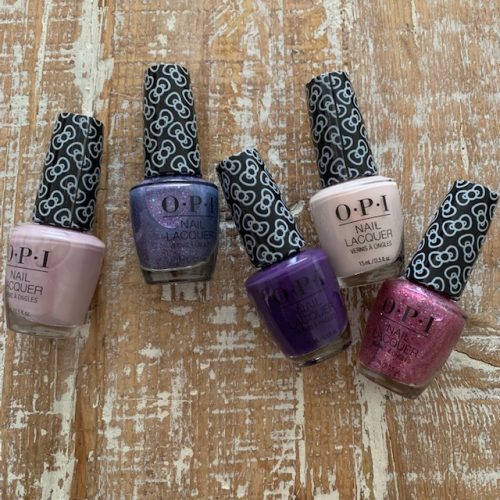 Available at salons and The Bay.