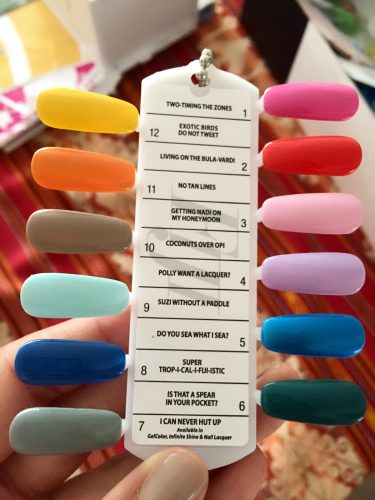 If you're getting in the mood for bright tropical colours after this cold winter season, then OPI's new Fiji collection for Spring 2017 hits all the right notes.
Pinks, blues, yellows, is what's in store in a range of shades that are creamy and shiny.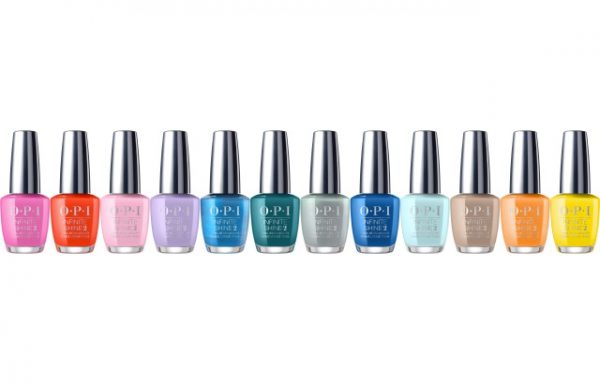 Colours are:
Two-Timing the Zones
Living on the Bula-Vard
Getting Nadi on my Honeymoon
Poly want a Lacquer?
Do You Sea what I Sea
Is That a Spear In Your Pocket
I Can Never Hut Up
Super Trop-i-cal-i-fiji-istic
Suzi Without A Paddle
Coconuts Over OPI
No Tan Lines
Exotic Birds Do Not Tweet
Here's Poly Want a Lacquer. It's basically the perfect spring colour.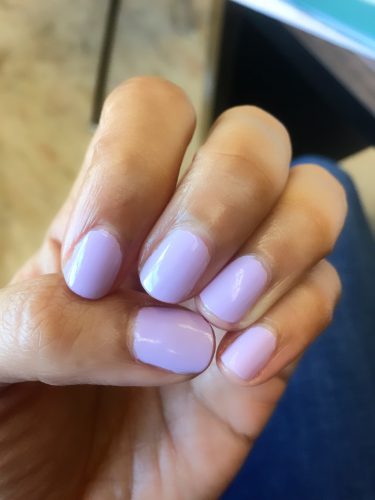 Here's Coconuts Over OPI which is a pretty basic, but not so basic shade.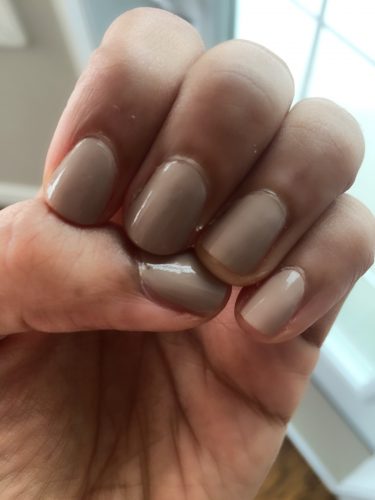 The collection is available at salons and The Bay right now.