I get InStyle every month, and there's no Canadian version of that magazine, so all the ads are American. I actually love that because it means that I can find out about products before they're actually in stores, and then I anticipate them for months because that's how long it takes for them to reach Canadian stores.
For the past few months, I've been coveting Lancome's Oscillating Powder Foundation because it's right at the front of InStyle all the time.
I have Lancome's original mineral foundation, Ageless Minerale, and it is probably my all-time favourites because I've been using it non-stop since I got it last year. The only days that I don't wear this foundation is when I skip foundation all together. It looks good and photographs really well which makes it a winner.
So of course, I'd want anything that can improve on this already fantastic foundation, and I thought an oscillating applicator would do just the trick. I figured I could just glide it over my skin and it would magically apply the foundation.
Not so much.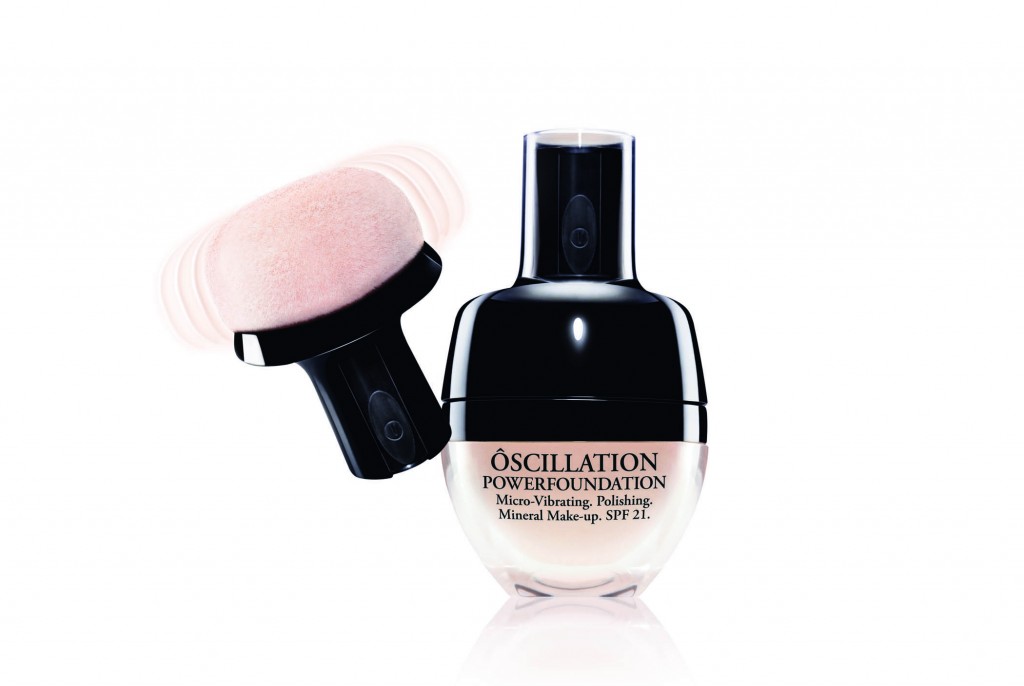 I actually don't like the applicator of this foundation at all and much prefer my regular Lancome kabuki brush. The applicator with the Oscillating Powder Foundation is more of a sponge puff and it doesn't grab the powder quite the best way. It's also kind of rough so it doesn't glide over your skin (vibrating or now) and I don't like that I can't clean it the way that I can clean my regular brushes.
Lancome says that this foundation micro-massages your skin so that it improves over time, but I think that washing your face and applying moisturizer is more of a massage than using this, and that should be enough for your skin.
Overall, I love Lancome foundation, love that there's spf in this, and actually do love the powder formula. But I don't like the applicator puff and want Lancome to make me a vibrating kabuki brush instead.
This is available at the Lancome counter for $65. The Ageless Minerale costs $45.