I haven't used any of the Ouai products but that doesn't mean that I'm not a fan.  I've been following Jen Atkin, creator of Ouai, for a long time, and I'm a fan of her aesthetic and ideas.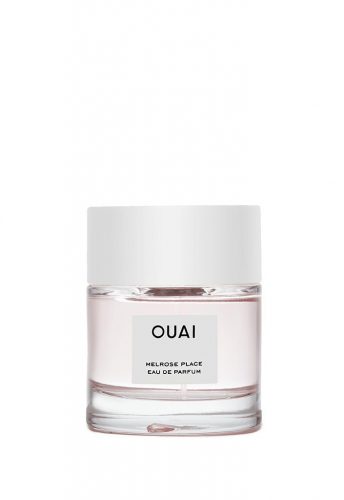 Melrose Place is supposed to be a warm, woody rose, and other notes include bergamot, lychee, and white musk.  I could smell the lychee right from the beginning and its sweetness is not what I typically like in a fragrance.  After a while, the musk comes through and the scent finds some of its woodiness, but this is kind of a sweet fragrance throughout.
This is an eau de parfum, so lasting power is great and just one spray gives enough scent to last the whole day.
Pick it up at Sephora or online.  $87 for 50ml.