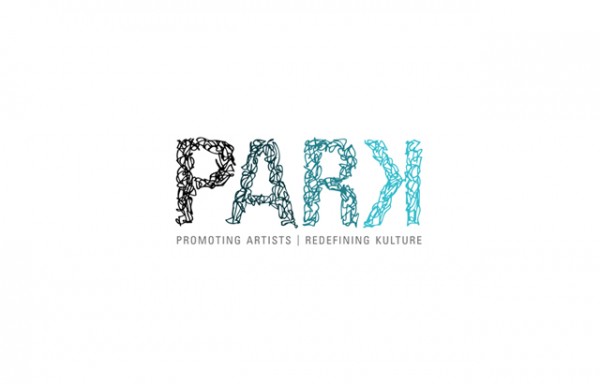 Last night, (Saturday, March 15th) was PARKSHOW – Alberta's epic ready-to-wear fashion show that is maybe the best fashion show around – at least for consumers – because you can get your hands on nearly every single item on the runway at a pop-up shop held directly after the show.
Put on by PARK (Promoting Artists | Redefining Kulture) PARKSHOW is one of a kind.  PARK aims to promote and aid designers, and is a completely not-for-profit company.  It is free to show at PARKSHOW, and this year, PARK chose 10 designers and one artist from Western Canada who they wanted to support.
"PARKSHOW is a great opportunity to increase brand awareness within the Calgary and Alberta market," says Edmonton-based, Alisha Schick of SUKA Clothing. "The PARK team provides a professional platform for designers to present their collections to buyers and clients."
The designers who showcased at PARK this season were: Calgary-based, EG Forge, Rebecca King, Bano eeMee, CAMP Brand Goods and MALIKA, CoutuKitsch along with Edmonton-based, SUKA Clothing, AMOR Jewelry, LUXX Ready to Wear and Regina-based, Kazz Clothing.
Of those, Rebecca King, Bano eeMee, CAMP Brand Goods, and Malika were definitely polished and unique enough that you wanted to own what they put out.  Rebecca King, especially, seemed to appeal to the aesthetic of a lot of Albertans.  Her collection featured heavy belted scarves, tunics made of earth-toned plaid, sweaters that could be worn as coats, and light toggle jackets.  None of those things are what you would see on a typical spring/summer runway, but King seems to know her audience and her booth was over-run with customers following her show.  Spring/Summer in Alberta means warm yet stylist clothing.
CAMP Brand Goods, the clothing company that makes clothes you want to have fun in, was also a huge hit – cottage-ready tanks, tees, and sweatshirts in ultra-soft lux fabrics were on everyone's must-have list.
Finally, Bano eeMee and Malika, offered up tons of beautiful leather goods in styles that felt fresh and wearable and still spring-like.
100 per cent of the proceeds from PARKSHOW2014 (admission tickets, bar sales, sponsorship) enable the organization to continue raising awareness and exposure for aspiring artists.
You can purchase and check out items by most of the designers on their websites, and at independent retailers throughout Calgary.  Stay tuned for more news on events by PARK.