This collection came out in January 2011, and I need to dig out the products.  Stay tuned!
Proof that the MAC + Mickey Contractor collection rocks?
Check out these images: perfect pairings from the colour cosmetics section at MAC.
The first picture has Sur blush with Mehr lipstick.  Both are neutral pinks – Mehr is described as a Dirty Blue Pink, and Sur is a Dirty pink brown.  Both look natural on the skin and have no shimmer to them, so they are long-wearing and matte.  Think your natural skin but prettier.  All the colours work incredibly well together to give a polished look that's anything but boring.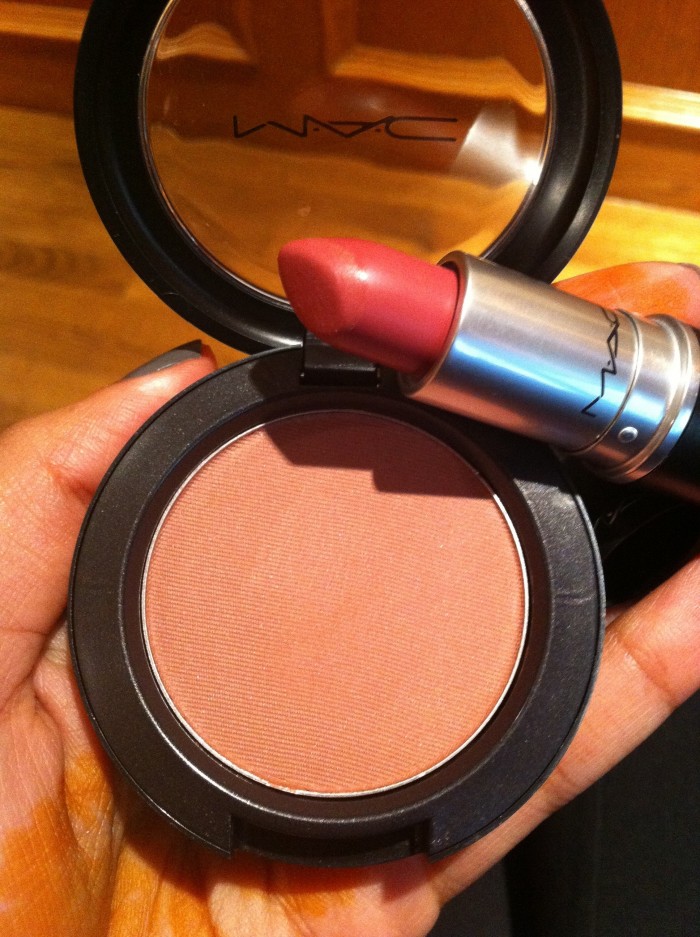 Finally check out the eyeshadow palette in Athma.  Yes, it's all neutrals and the black is a repromote called Carbon, but the colours go wonderfully together and are neutrals with an oomph.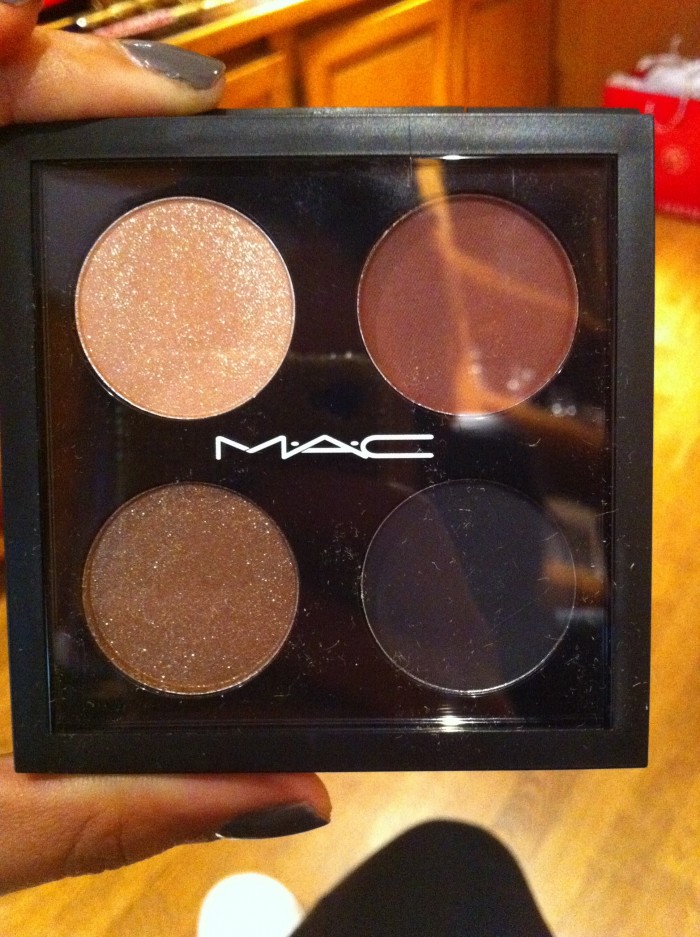 The collection has sold really well – both the lipstick and the blush are sold out online but they may be available at the MAC counter.