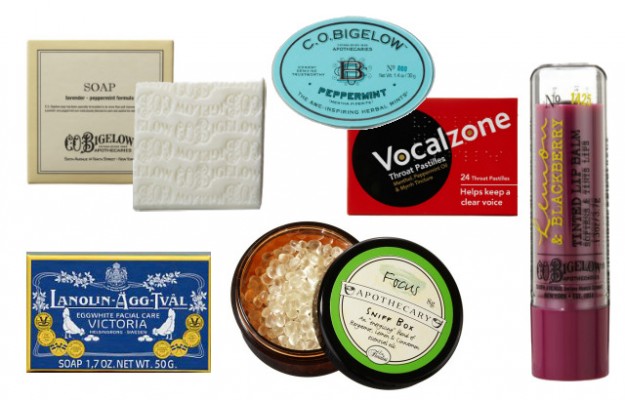 Wherever I travel, my first stop for beauty buys is a good old-fashioned pharmacy. During a recent quick trip to New York, I popped into C.O. Bigelow and New London Pharmacy to stock up on a few favourites and browse for a couple of new discoveries.
C.O. Bigelow Lemon & Blackberry Tinted Lip Balm
This balm gives my lips a soft, blackberry deep tint. It's the perfect "I wish my lips were this colour naturally" shade. Although the scent is a bit strong and the balm has a lingering sweetness that I don't like, I wear this almost everyday.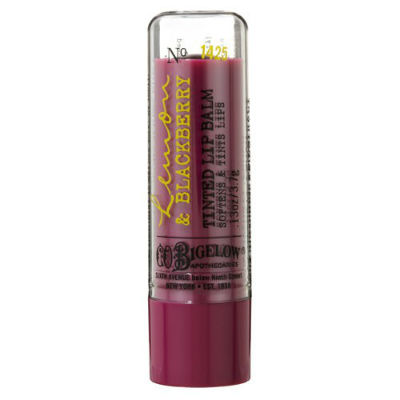 C.O. Bigelow Lavender Peppermint Soap
These soaps are so classic and I love to give them as gifts. They're available in two small sizes (20g for $1 or 40g for $2) that are perfect for tucking away into a carry-on bag.
Vocalzone Throat Pastilles
When I get a sore throat, I cannot deal. I'll try any old school remedy out there. These pastilles ($12.95) contain menthol, peppermint oil and myrrh and the package is at my bedside ready to be put to use when a winter cold strikes.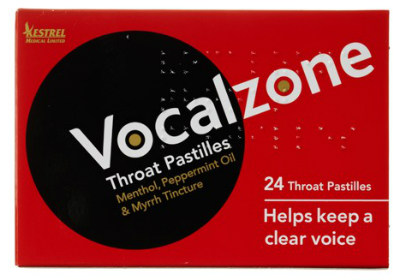 Les Floralies Apothecary Sniff Box
These adorable sniff boxes ($10) are available in several varieties including sleep, recovery and balance. I purchased focus, which contains aroma beads infused with an energizing blend of bergamot, lemon and cinnamon. I keep it in my desk drawer and take a few breaths from it when I need to concentrate.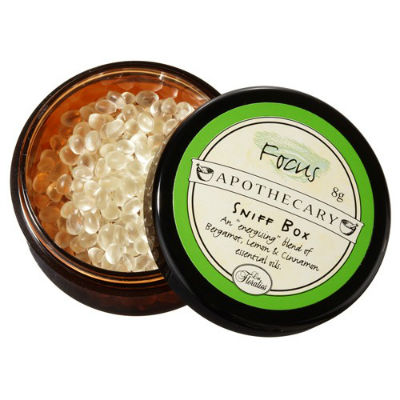 C.O. Bigelow Mints
These peppermints ($4) are packaged in pretty tins and make cute gifts.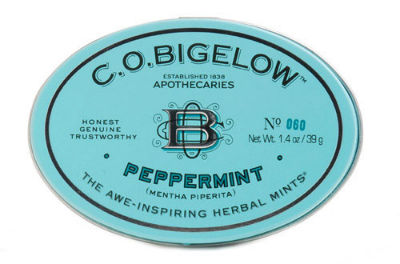 Victoria Lanolin-Agg-Tval Egg White Facial Soap
This Swedish soap ($4) captures the classic egg-white beauty treatment in a bar. It promises to deep clean the skin and tighten pores. Soaps are available as singles or in a set of six. The pretty box is worth keeping.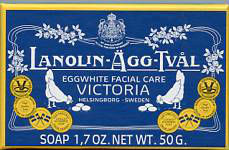 Visit C.O. Bigelow and New London Pharmacy online.