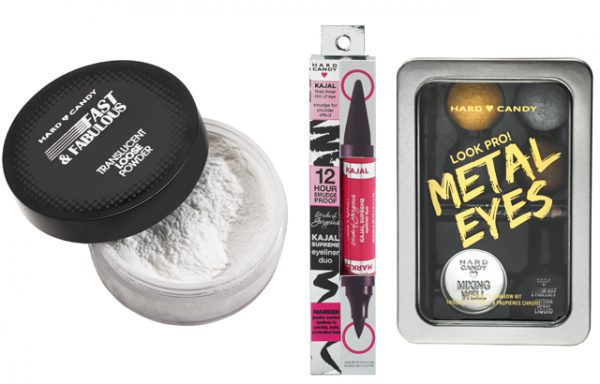 Thankfully, you don't have to spend a lot of money to be ready for the heat this summer.  Hard Candy's Spring/Summer 2017 collection has lots of products for under $10, and they all actually work!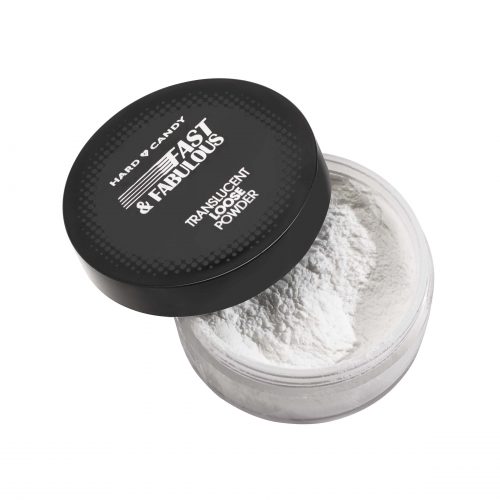 There's the Fast & Fabulous Translucent Loose Powder ($6.98) which helps set makeup and mattifies skin.  It instantly absorbs excess oil and even works throughout the day.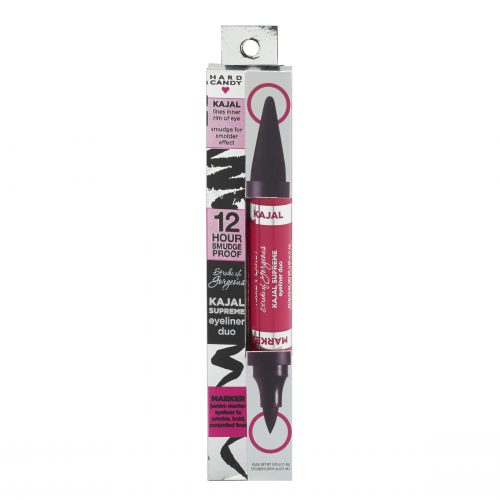 Then there's their Stroke of Gorgeous Kajal Supreme Eyeliner Duo ($7.98). This is a beautiful dark black eyeliner that really does last through anything. Here it is after a particularly sweaty workout that I had. I used the pen side to do this cat eye and it lasted the whole day and through the heat of my workout.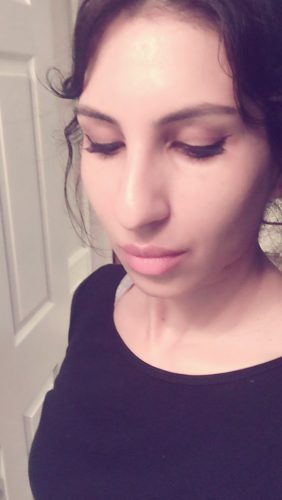 Yes, I'm sweaty, but the eyeliner worked!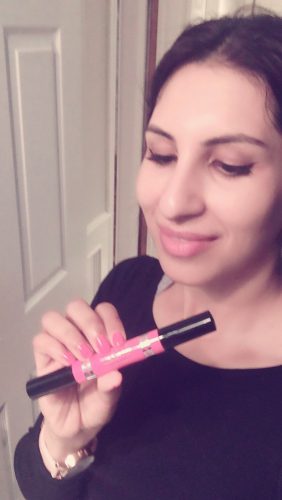 I also love the Look Pro! Metal Eyes palette ($8.98), which comes with a mixer and mixing well in the package.  The colours are beautiful and actually wear just like they are in the pan, and the mixing liquid makes the powders set on the lids without creasing.  If your makeup tends to melt in the heat, then these eyeshadows are for you.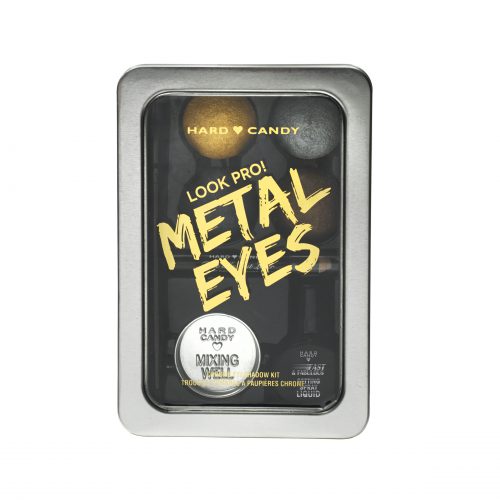 Hard Candy is available at Walmart and Walmart.ca.