Quo's fall 2016 collection hits all the high points this year, because they've brought out the amazing products that normally come out for their Christmas collection.
Check it out!
First: the brush set. $50 for 6 long-handled brushes and a carrying case to go along with them. Brushes included: Liner Brow Brush, Blush Brush, Powder Brush, Foundation Brush, Eye Shadow Brush, Lip Brush.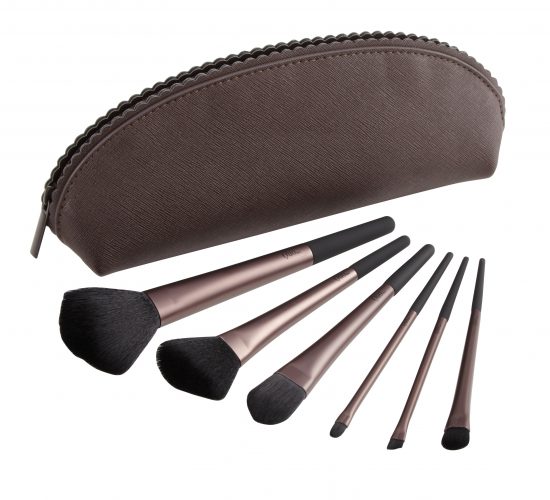 Also out this season are the Quo Face Palettes ($20) which are perfect for anyone who wants their contour, highlight, and blush all in one palette. The products are pigmented and have just a nice amount of shimmer, not glitter, and come in neutral or warm colours.
If you're into palettes, then you'll also want to check out the eyeshadow palettes: Neutral Ground, Clean Sweep, and Plum Perfect.  ($18 each).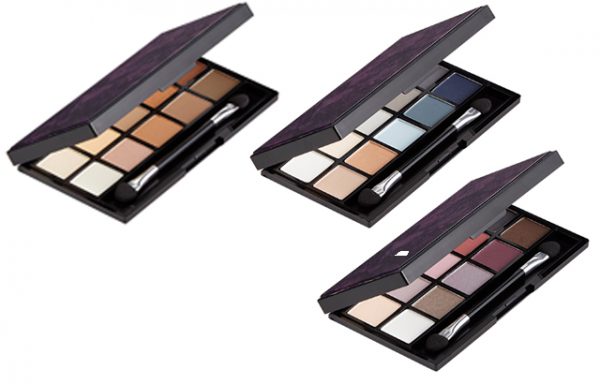 These – along with some lipsticks and and eyebrow palette – will be available exclusively at Shoppers Drug Mart this September.