A shimmering mix of colour and nudes is what you're going to find in Quo's Spring 2014 collection.
The collection includes palettes that have 10 eyeshadows each ($20).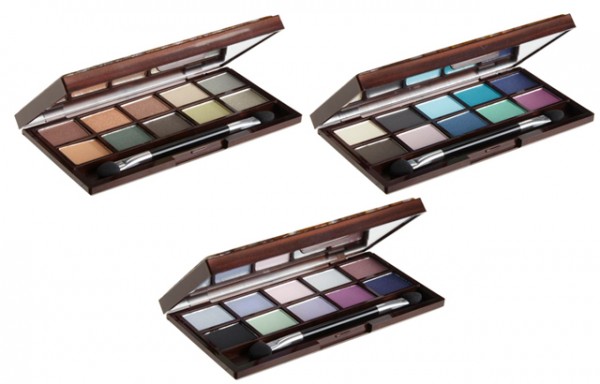 There is the
Colour Quake Eye Shadow Palette
Forward With Nature Eye Shadow Palette
Spring Fling Eye Shadow Palette
The shadows are super pigmented and the palette has enough of a range that you can create either a day look or a night look.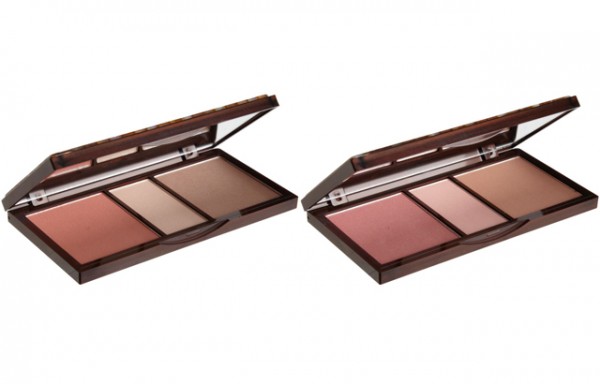 I was really excited to see the face palettes because they come with a blush, highlighter, and bronzer – really this would be perfect for contouring and highlighting. They really remind me of the Naked Flush palette and palettes that Nars has come out with in the past.
However, every single product in these palettes is shimmery, and that isn't always the most easy look to pull off. Contour, actually, looks more obvious when it's done in a shimmery shade, and so these bronzers are best used on the high points of the face to make it look as if you have a sun-kissed complexion.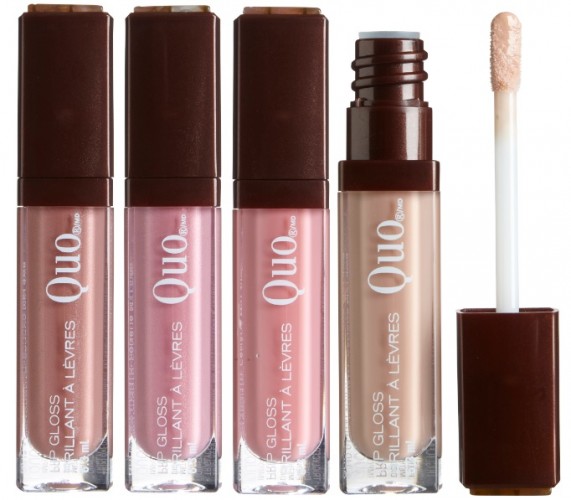 As always, Quo excels in coming out with natural-looking lip glosses, and the colours for their lip gloss ($10 each) – Desert Dust, Sugar Rush, Think Pink and Earth Balance – are perfect pink neutrals that have a touch of shimmer in them.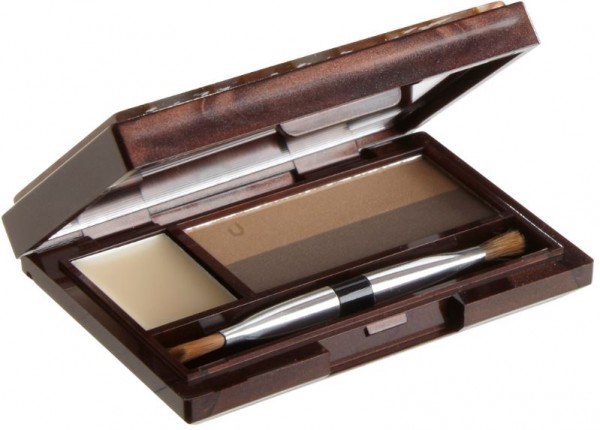 Finally, stock up on the basics: Quo has an eyebrow kit ($12) with light and dark powders as well as a setting wax, and a brush set ($60).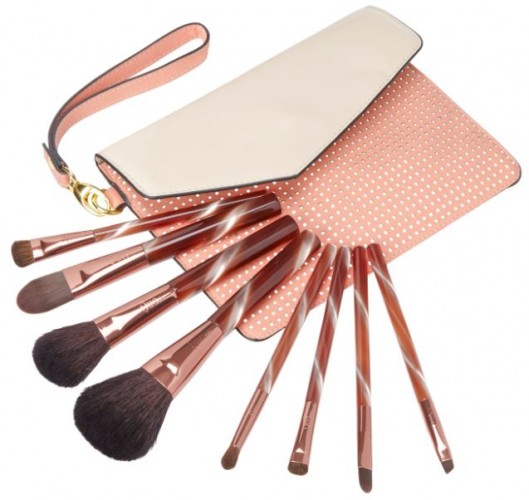 You can find the entire collection at Shoppers Drug Mart locations.