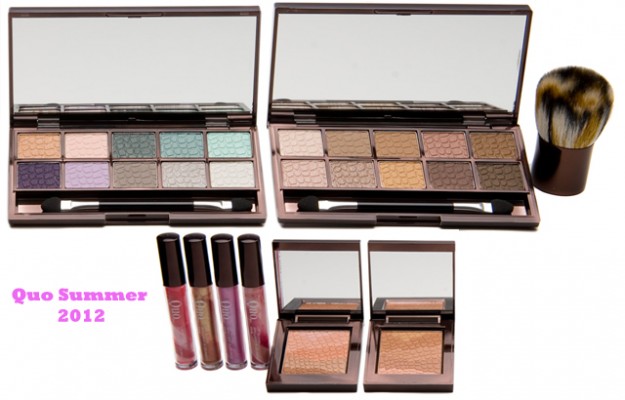 Quo's Summer collection is actually one that I'm excited about because it features tons of on-trend products at decent prices.
Case in point: the eyeshadow palettes ($20), each of which contains 10 coordinating shades. I have my eye on the On the Beach palette which has shimmery neutral shadows. I know that I'll get tons of use out of it when I'm trying a monochromatic bronze look for the summer.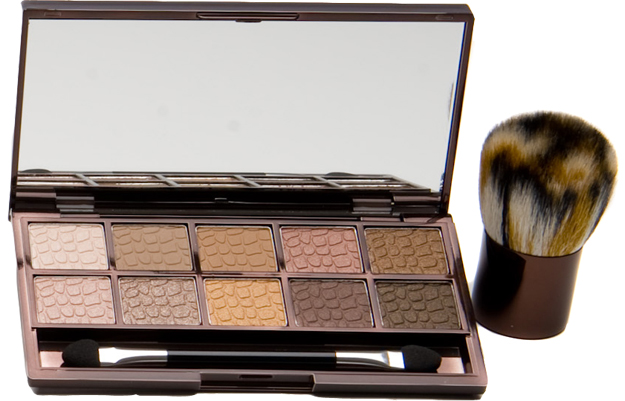 The other palette in the collection is called Wave of Colour.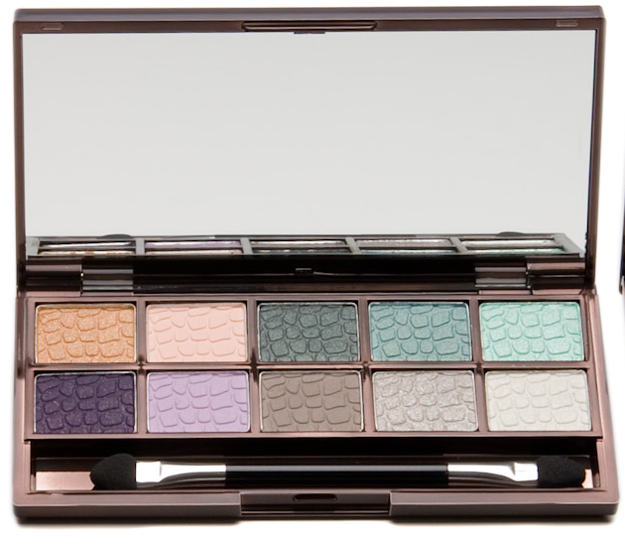 The bronzers ($15) are also really pretty, though both shades are shimmery and so may be difficult to pull off if you're looking for a natural look.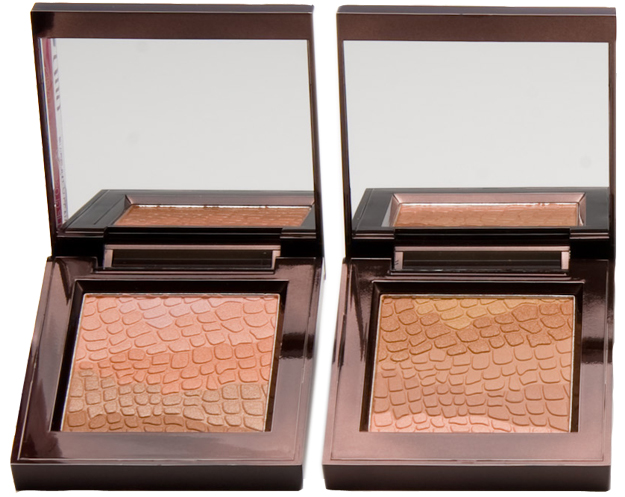 Finally, the lip gloss ($10) in shades inspired by summer drinks. The colours are Coral Colada, Coco Cocktail, Mauve Martini, and Pink Punch.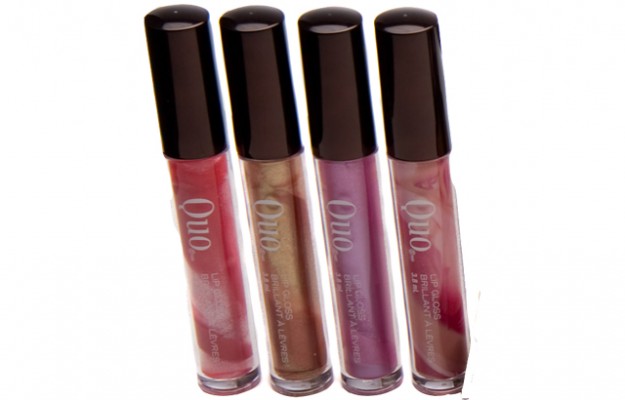 The Kabuki brush ($22) is a cute leopard print touch.
The collection will be on counters this June. Check it out at Shoppers Drug Mart locations.