If you're a fan of white floral scents (think Jasmine and Tuberose) then you are going to want to pick up Britney Spears' latest scent, Radiance. A departure from Spears' past scent, this one is actually mature and one that I think even my mother would like.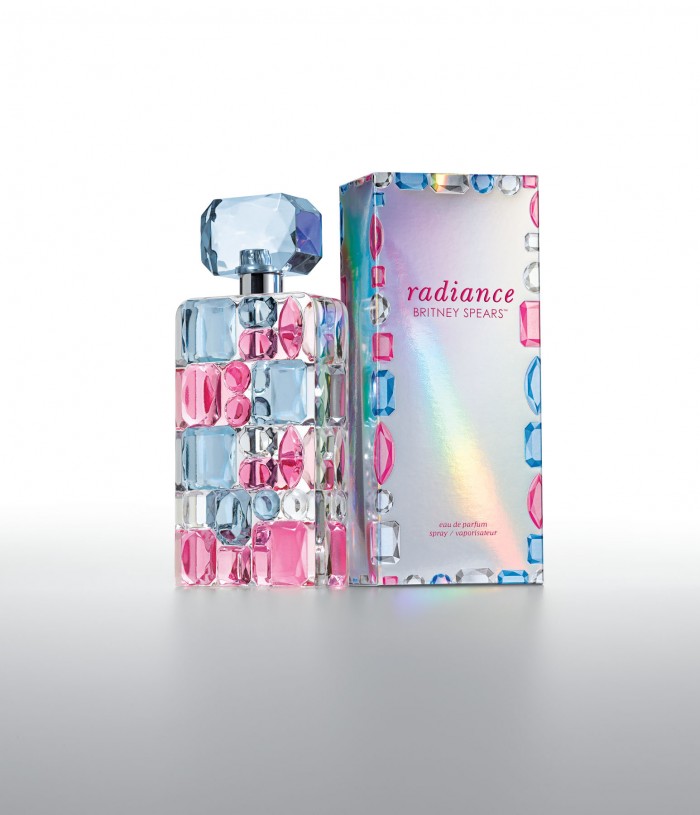 Radiance has a berry top note that gives it a fresh sweetness. Middle notes are of tuberose, jasmine, orange flower, and iris, and is totally and completely floral. The drydown is supposed to be of woods and amber, but those notes are not very strong. The drydown of the scent is a little woodsy, but it's woods mixed with the white florals which are really strong.
This scent really has great lasting power and sillage. While I was wearing it, it seemed to me as if there was a pretty floral scent coming from outside but really it was just this perfume!
Overall, this is mostly a one note wonder, but a pretty one at that, and it's an excellent jasmine and tuberose scent, if that's what you like.
50ml of the Eau de Parfum retails for $63.